Alberto Medina's Home Page!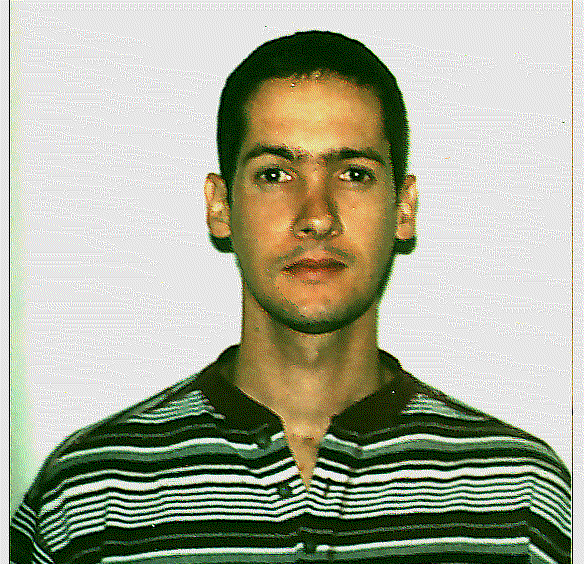 Alberto Medina
MIT Laboratory for Computer Science
NE43-247
545 Technology Square
Cambridge, MA 02139
Phone: +1-617-253-1531
Fax: +1-617-253-0415
email: amedina@mit.edu
---
Hi!. Here you will find different kinds of information: about me, my family, my country (Venezuela), research interests, etc. Go ahead and see what you find. See you.
---
[personal | research | Venezuela | favorite links]
---