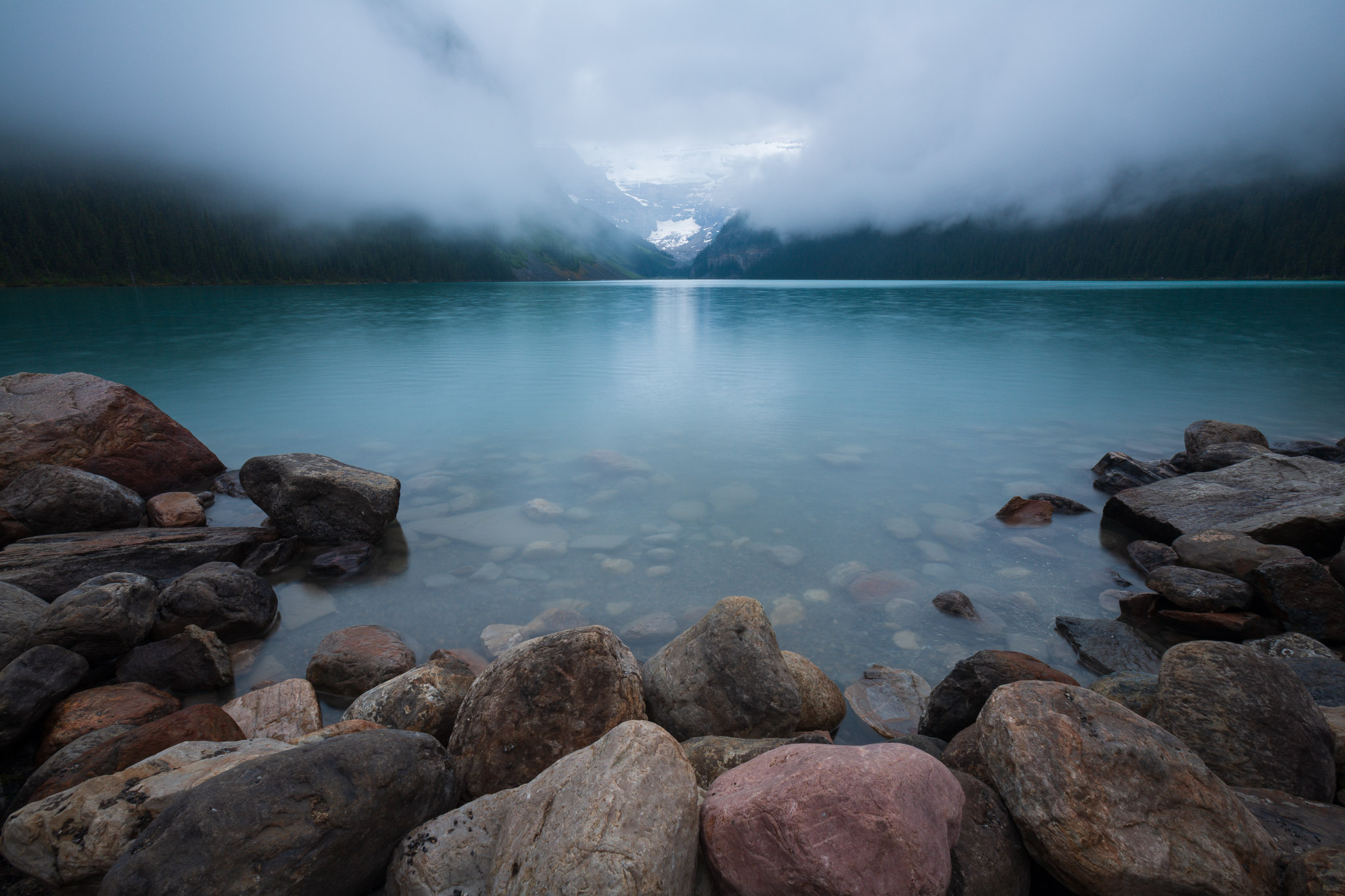 Banff National Park, June 2006
I'm trying something different this year. Each Thursday, I'll post an image from a while back … let's say at least 10 years ago. I'll pull something out of the archives, polish it (or give it a complete makeover) with the latest version of Camera Raw or Lightroom, using the latest process version and upcoming Features-That-Must-Not-Be-Named. It's an opportunity to rework an old favorite or a previously neglected alternate, and try some new tools while I'm at it.
My first edition of Throwback Thursday is an image from June 2006 in the Canadian Rockies.