Ezzeldin O. Hamed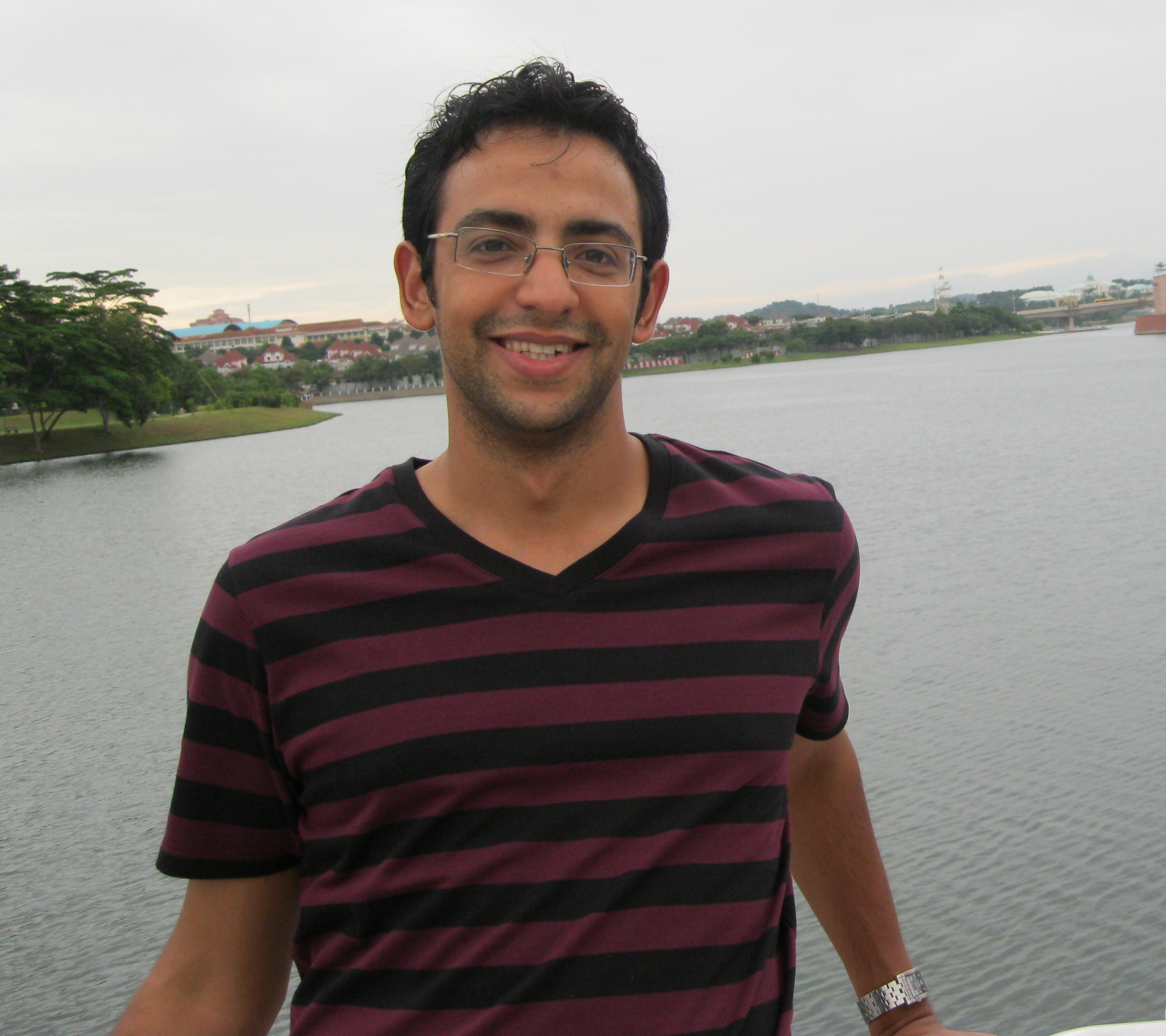 I am a graduate student in EECS Department at MIT.


My research supervisor is Prof. Dina Katabi at the Computer Science and Artificial Intelligence Lab (CSAIL).

See my full resume here.

Research Interest
I am broadly interested in wireless communication and signal processing.
I have strong background in hardware digital design and baseband processing for wireless communication.
Selected Publications
Awards and Honors
Best poster award MOBICOM S3 workshop 2014
Best student paper award in the ICEAC 2010
Best graduation project in electronics and communication in the IEEE Egyptian Engineering Day 2008
First place in the Egyptian Math Olympiad in 2001
Contact
MIT Computer Science & Artificial Intelligence Lab
32 Vassar Street, 32-G934
Cambridge, MA 02139
(617) 253-5596
ezz@mit.edu
Last Modified: August 2016