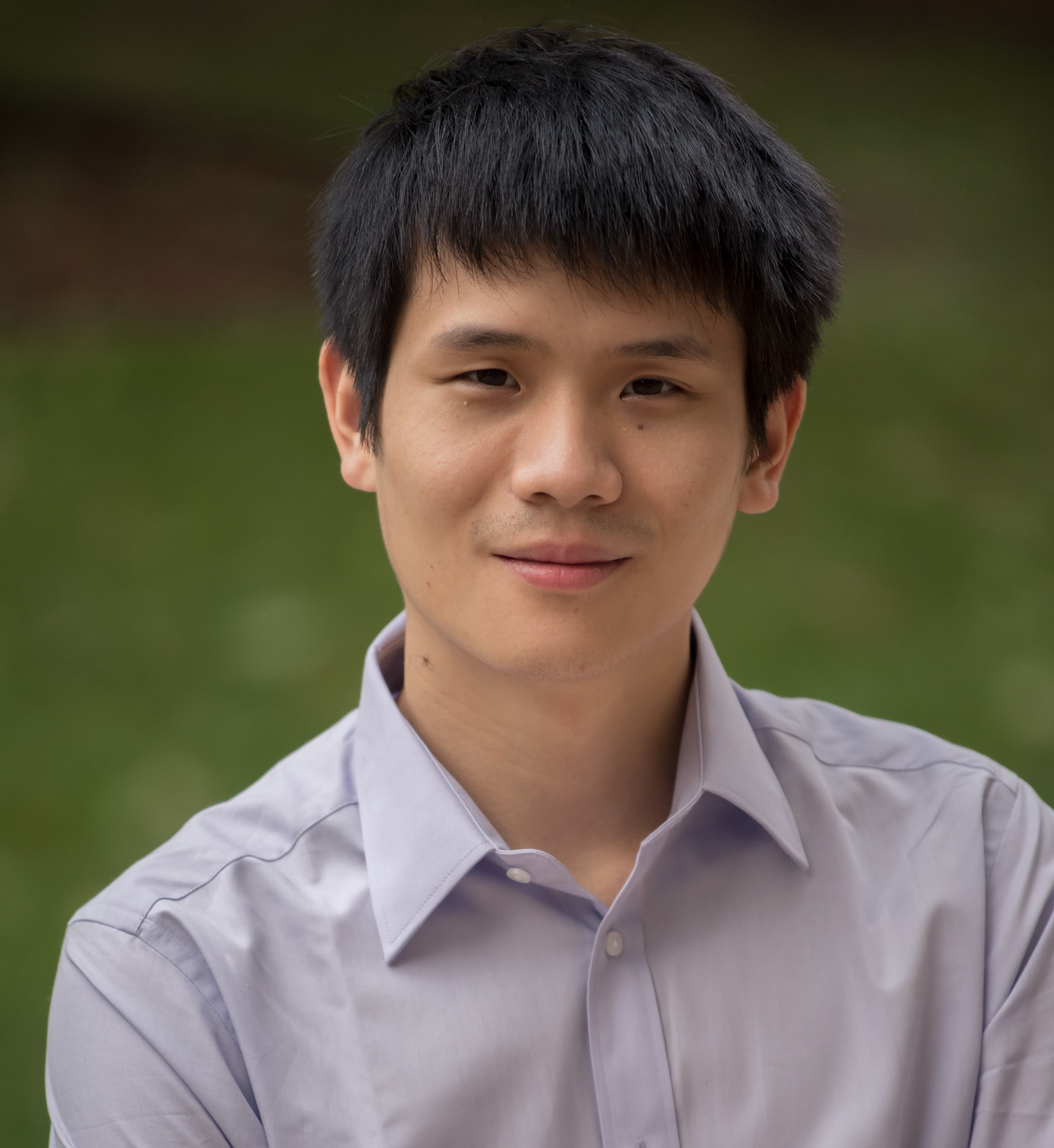 Research
---
My research focuses on techniques to make software systems reliable, secure, and dependable. I worked on automatic patch generation techniques that eliminate defects in the source code of software systems, input filtering and rectification techniques that protect vulnerable software systems from malicious inputs, and program recovery techniques that enable software systems to operate productively in the presence of errors.
Automatic Patch Generation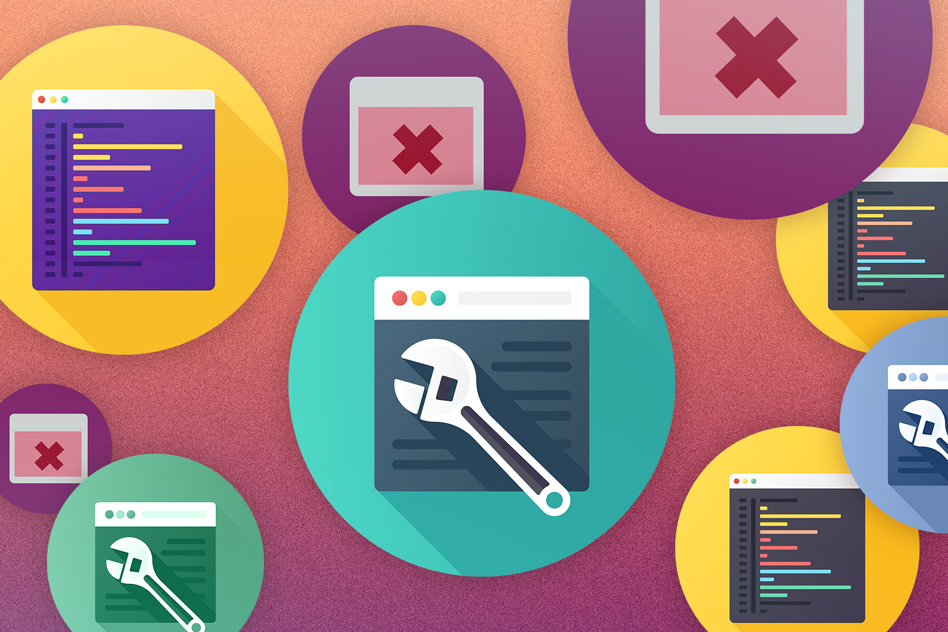 Software defects are pervasive in software systems and can cause undesirable user experience, denial of service, or even security exploitation. Generating a patch for a defect is a tedious, time-consuming, and often repetitive process. Automatic patch generation techniques holds out the promise of automatically correcting software defects without the need for human developers to diagnose, understand, and correct these defects. To learn more, please visit our project website!
Prophet: Prophet is the state-of-art generate-and-validate patch generation system for C programs. It is the first system that uses machine learning techniques to learn from past successful human patches to recognize and predict correct patches for new errors.
SPR: SPR is the baseline system on which Prophet is built. It uses the condition synthesis technique to explore its search space up to two magnitude faster.
CodePhage: CodePhage systematically transfers useful security checks from a donor application to eliminate bugs and security vulnerabilities in a recipient application. It is the first system that transfers useful code across applications. It does not even require the source code of the donor application!
Input Filtering and Rectification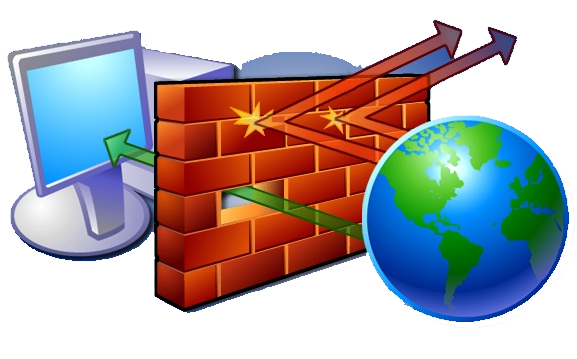 What if we cannot change the source code of an application? Let's look at the inputs of the application. We can make sure that malicious input cannot reach the application, i.e., filter them or rectify them.
SIFT: SIFT is a sound input filter system with sophisticated program analysis techniques. It guarantees to filter out all malicious inputs that trigger critical integer overflow errors. In practice, it also has zero to negligible false positives.
SOAP: SOAP is the first automatic input rectification system. It enforces a set of inferred invariants on the inputs so that potentially malicious inputs are transformed to benign inputs.
Program Recovery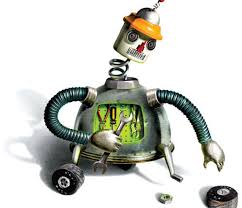 What if an application crashes during its execution and we only have its binary? We can use our recovery shepherding technique to enable the application to survive the error triggering input unit and recovers its execution.
RCV: RCV is a lightweight program recovery tool with negligible overhead during normal execution. When a crash error (null-dereference and/or divide-by-zero) occurs, it systematically guides the application execution to survive the error triggering input unit. It also tracks how the error propagates in the application and waits until the error is flushed away after the program moves to the next input unit. Instead of crash and getting nothing, you can get part or all of your desired results.
Publications
---
2017




2016




2015




2014




2013




2012




2011 - 2009