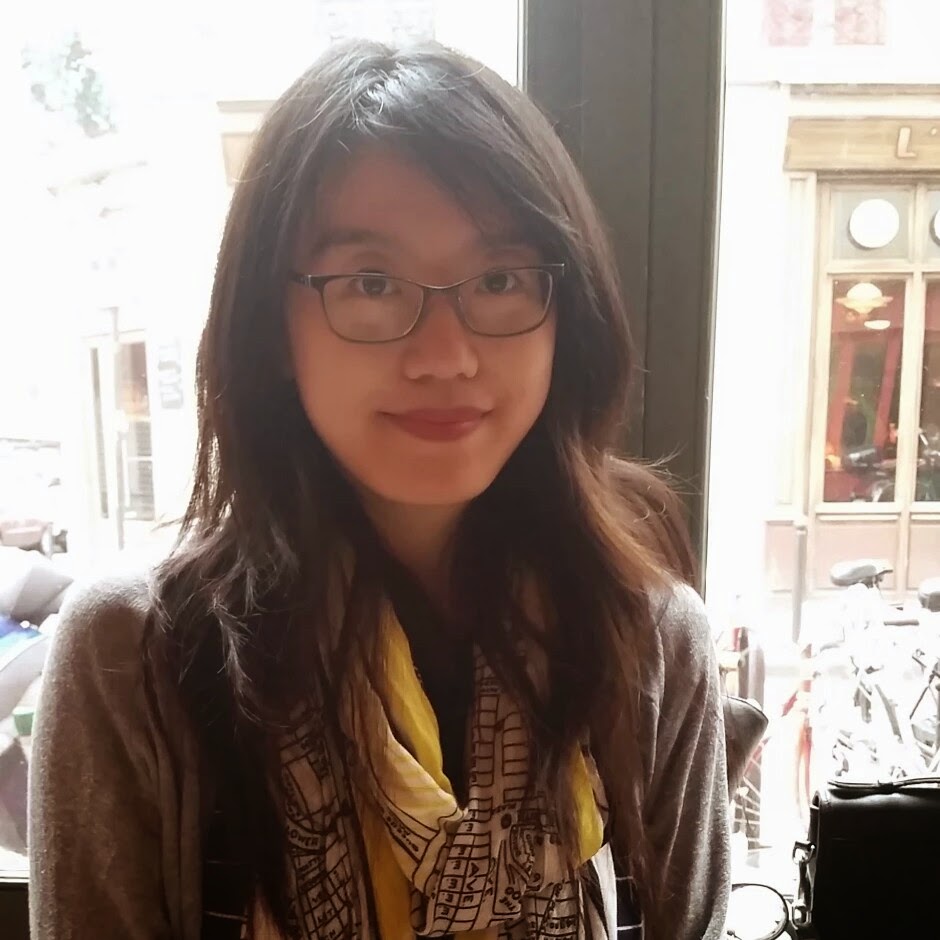 Helen Xu
Office: MIT CSAIL, 32-G770.
Email: hjxu at mit dot edu
Online presence: Google Scholar and Linkedin.

orcid.org/0000-0003-2232-3305
About me
I am a PhD student in the Supertech group at MIT and am fortunate to be advised by Charles Leiserson.
I graduated with a BS in Computer Science and Applied Math at Stony Brook University, where I was lucky to have the opportunity to work with Michael Bender and Rob Johnson.
I finished my SM at MIT in 2018. My thesis "Fill Estimation for Blocked Sparse Matrices and Tensors" can be found here.
I spent Summer 2019 at Microsoft Research in Cambridge, UK with Dr. Nuno Lopes.
I visited ENS Lyon from January to March 2020 under a Chateubriand Fellowship.
I spent Summer 2020 at NVIDIA Research working with Michael Pellauer.
My research interests include parallel computing, cache-efficient algorithms, and performance engineering.
---
Papers












Teaching
Performance Engineering of Software Systems (MIT 6.172, Fall 2017 and Fall 2018).
Foundations of Computer Science (SBU CSE 215, Spring 2016).
Foundations of Computer Science: Honors (SBU CSE 150, Fall 2015).
Applied Linear Algebra (SBU AMS 210, Fall 2013).
Other
In Spring 2018, I joined the EECS Communication Lab.
I blog for the MIT graduate admissions blog. You can find more information about our standup class here.
In 2017, I served as co-president of Graduate Women of Course 6 (GW6).