House corner (b&w)
The input picture comes from a Canon 1D Mark II. It has not been JPEG compressed but is very noisy.

Clearing Winter Storm

by Ansel Adams is used as a model. No user intervention has been done.
Click on the pictures to cycle through the input and the results.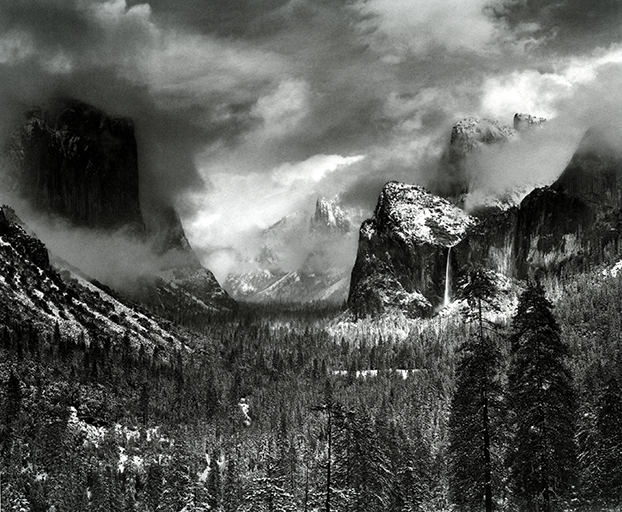 Model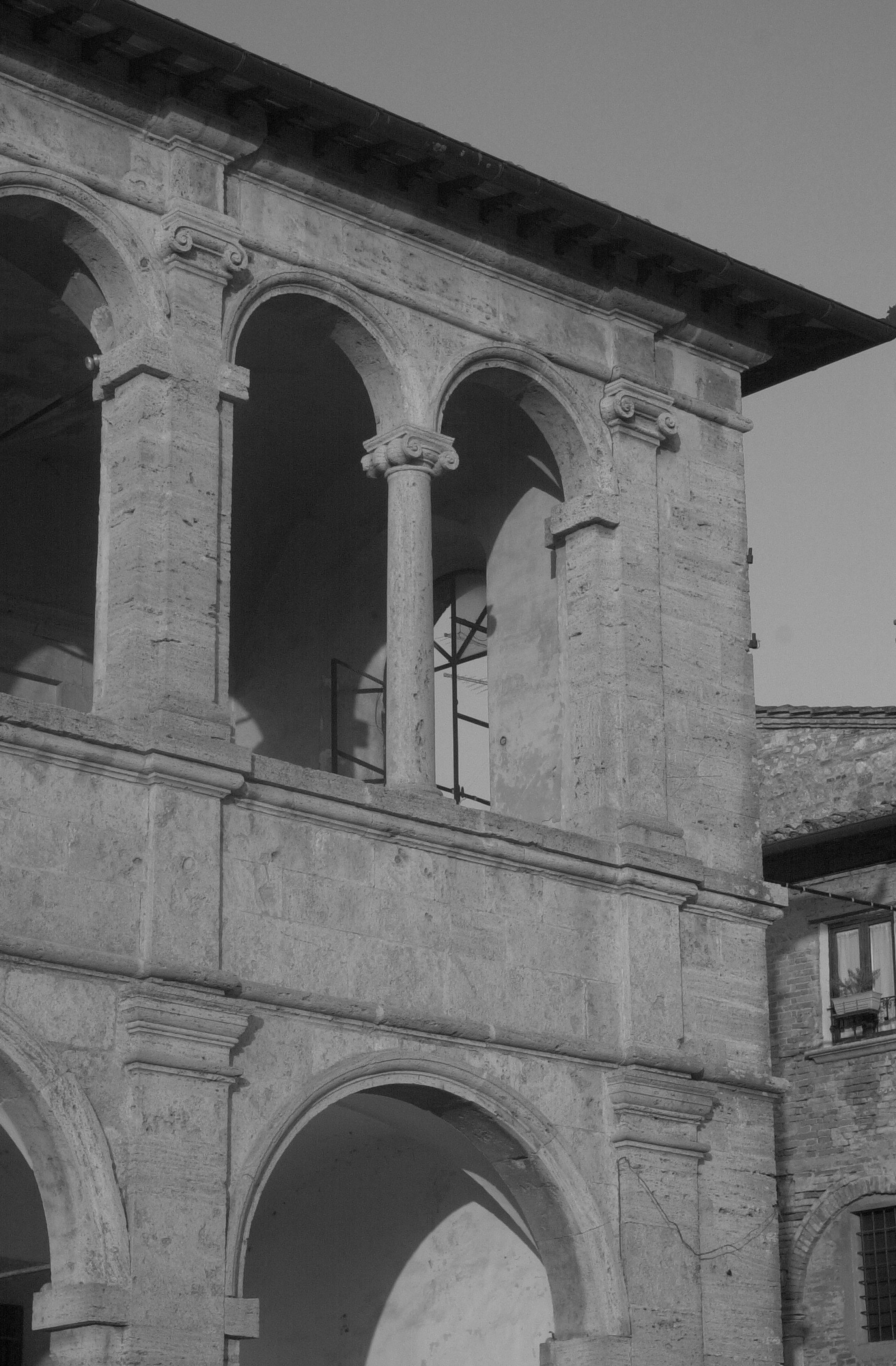 Input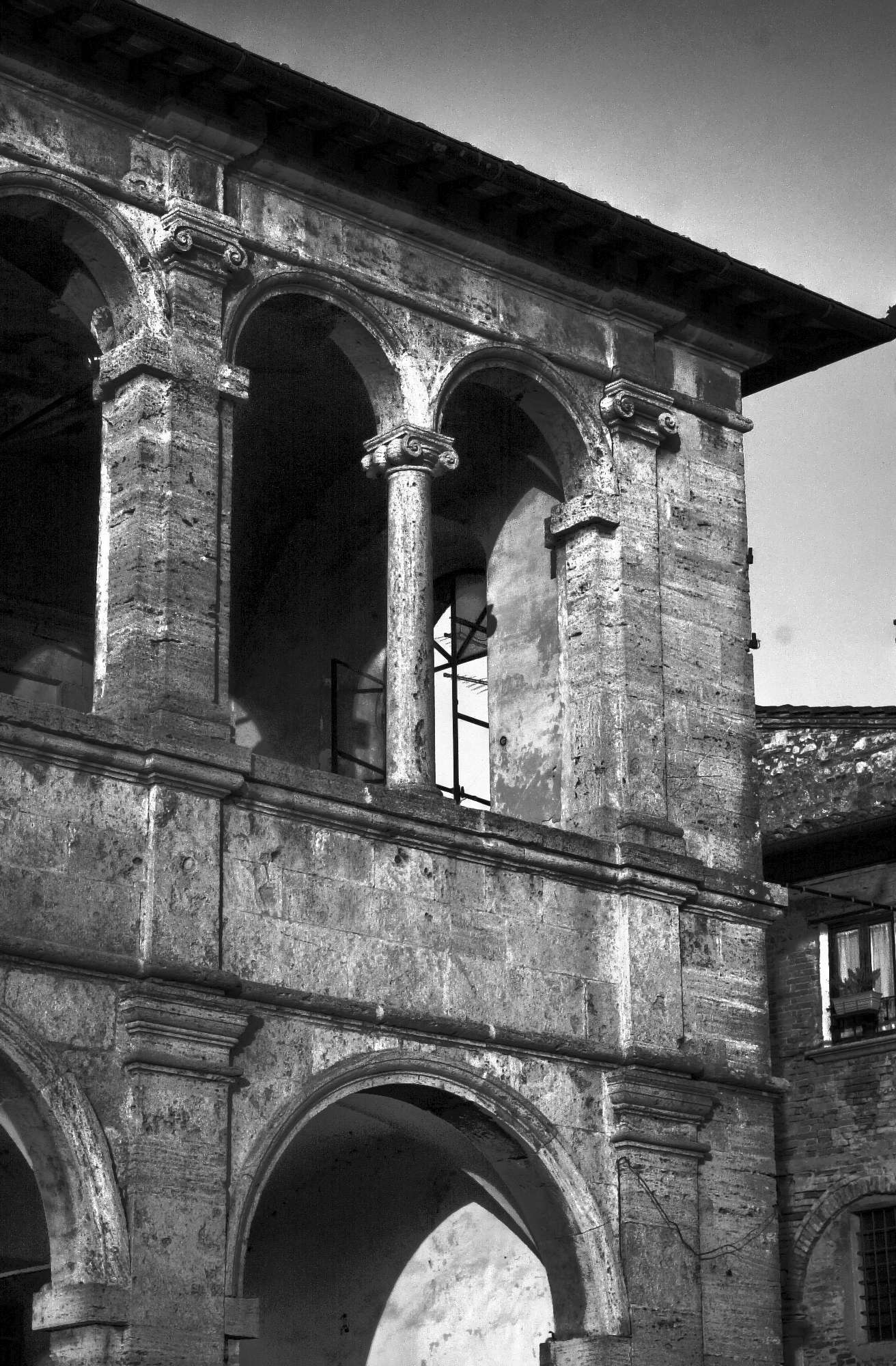 Our result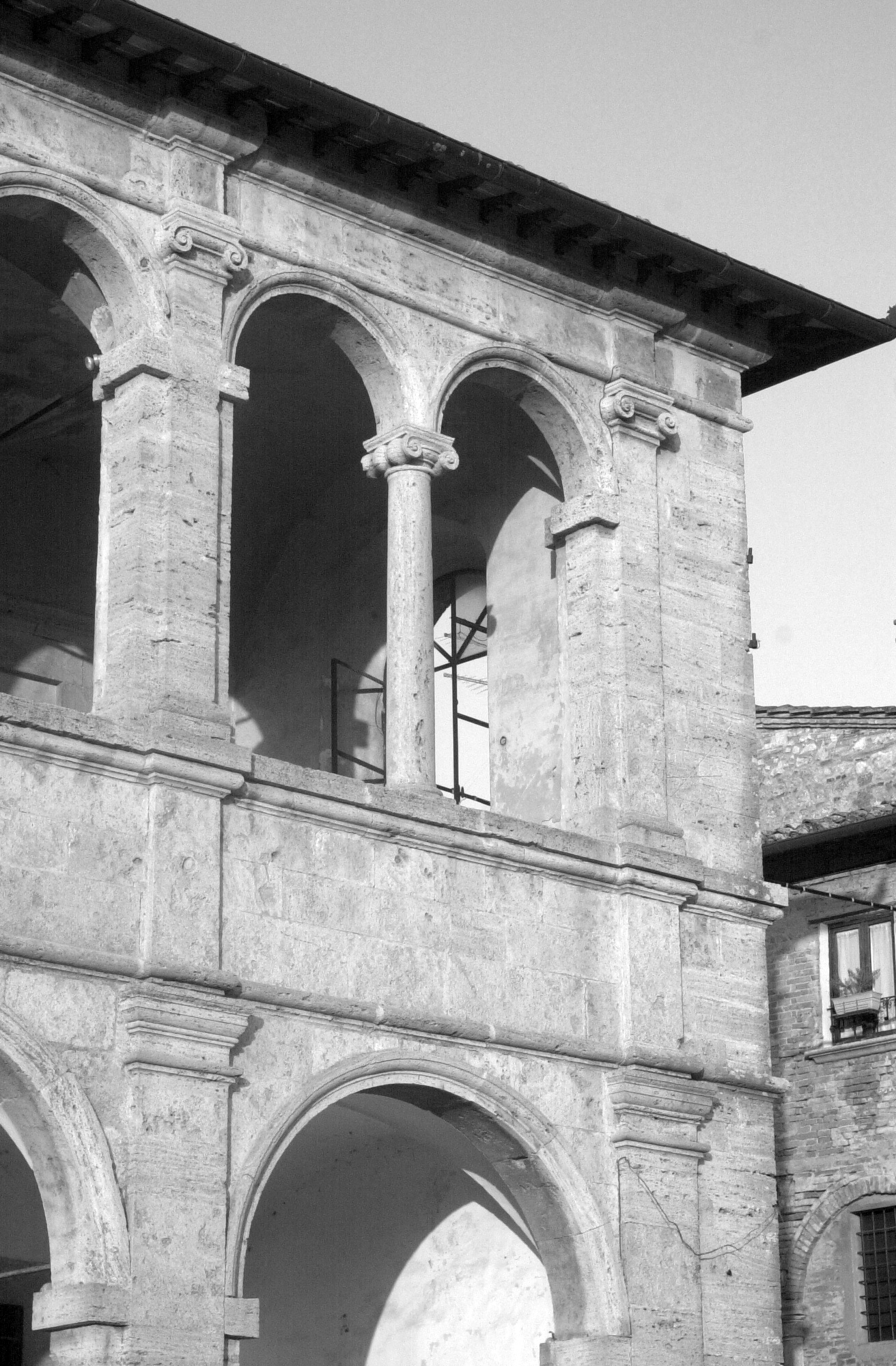 Result from the auto-level tool