Swamp
The input picture comes from a Canon 1D Mark II. It has been JPEG compressed.
First we used

Angkor #71

by Kenro Izu as a model. Then, we manually adjusted the result to brighten and soften the image.
Click on the pictures to cycle through the input and the results.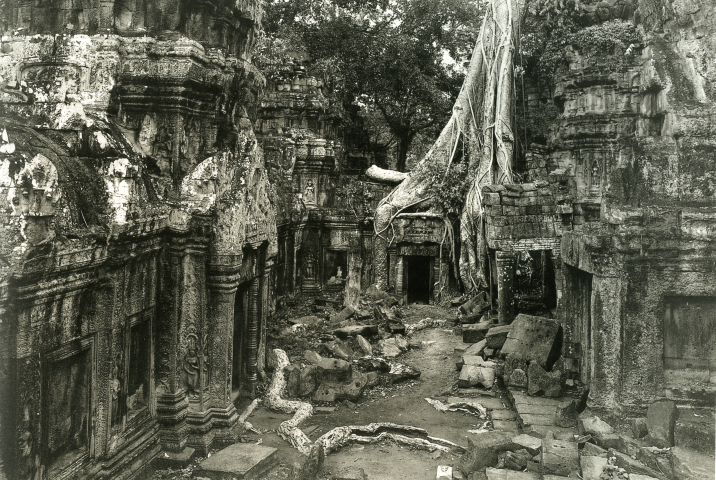 Model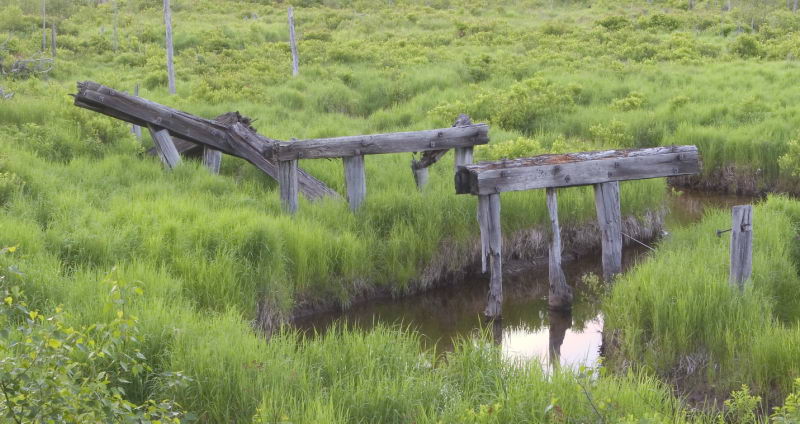 Input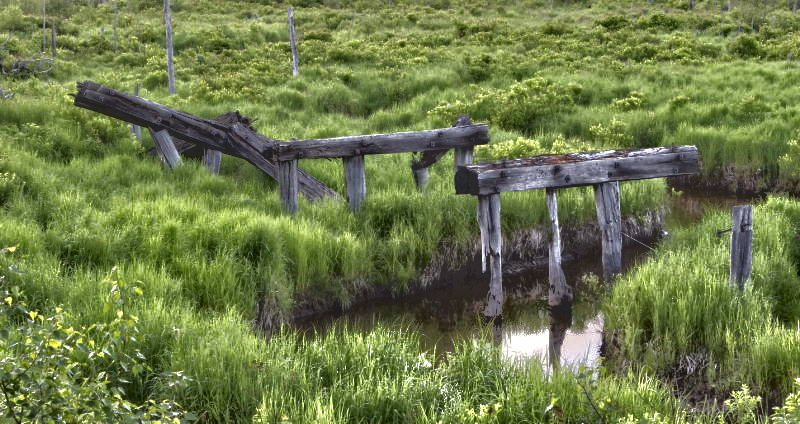 Our result