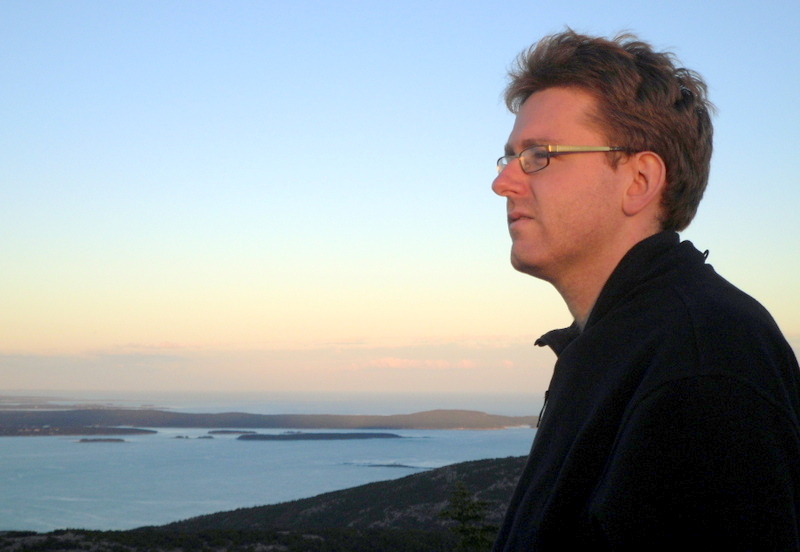 About me
I am a researcher working on cryptography. Broadly speaking, my research agenda addresses the foundations of topics motivated by practical applications of cryptography, such as for example the design of secure hash functions and block ciphers, password-based cryptography, and physical-layer security.
Currently, I am a postdoctoral researcher at MIT CSAIL, supervised by Shafi Goldwasser. Previously, from October 2010 to January 2012, I was a postdoctoral scholar at UC San Diego working with Mihir Bellare. I received my PhD in 2010 from ETH Zurich under the supervision of Ueli Maurer.
Activities
TCC 2013 (Tokyo, Japan), program committee member
CRYPTO 2011 (Santa Barbara, CA), program committee member
TCC 2010 (Zurich, Switzerland), local organizing committee member
Publications
Elette Boyle, Shafi Goldwasser, and Stefano Tessaro.
Communication Locality in Secure Multi-Party Computation: How to Run Sublinear Algorithms in a Distributed Setting
Theory of Cryptography -- TCC 2013. Mar 2013.