Supplmentary Materials for Siggraph Asia 2013 Paper ID 0296:
Data-driven Hallucination of Different Times of Day from a Single Outdoor Photo
---
We use all the landscape and cityscape photos in #1~#101 from MIT-Adobe 5k dataset as input.
For each input, we hallucinate 4 different times of day: day, golden hour, blue hour, and night.
We show the results using the best matched and the second best matched time-lapse videos at the 1st and 2nd row.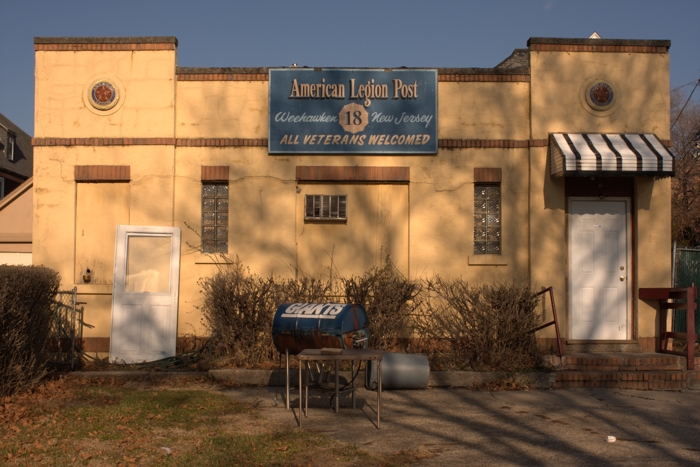 Input
| | | | |
| --- | --- | --- | --- |
| | | | |
| Day | Golden hour | Blue hour | Night |
| | | | |
| --- | --- | --- | --- |
| | | | |
| Day | Golden hour | Blue hour | Night |
---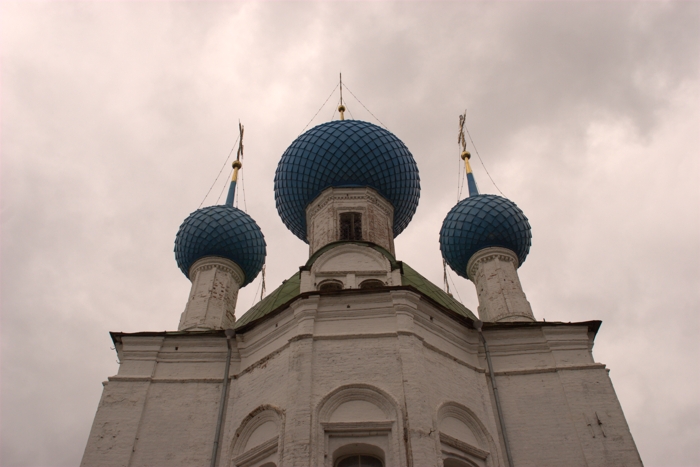 Input
| | | | |
| --- | --- | --- | --- |
| | | | |
| Day | Golden hour | Blue hour | Night |
| | | | |
| --- | --- | --- | --- |
| | | | |
| Day | Golden hour | Blue hour | Night |
---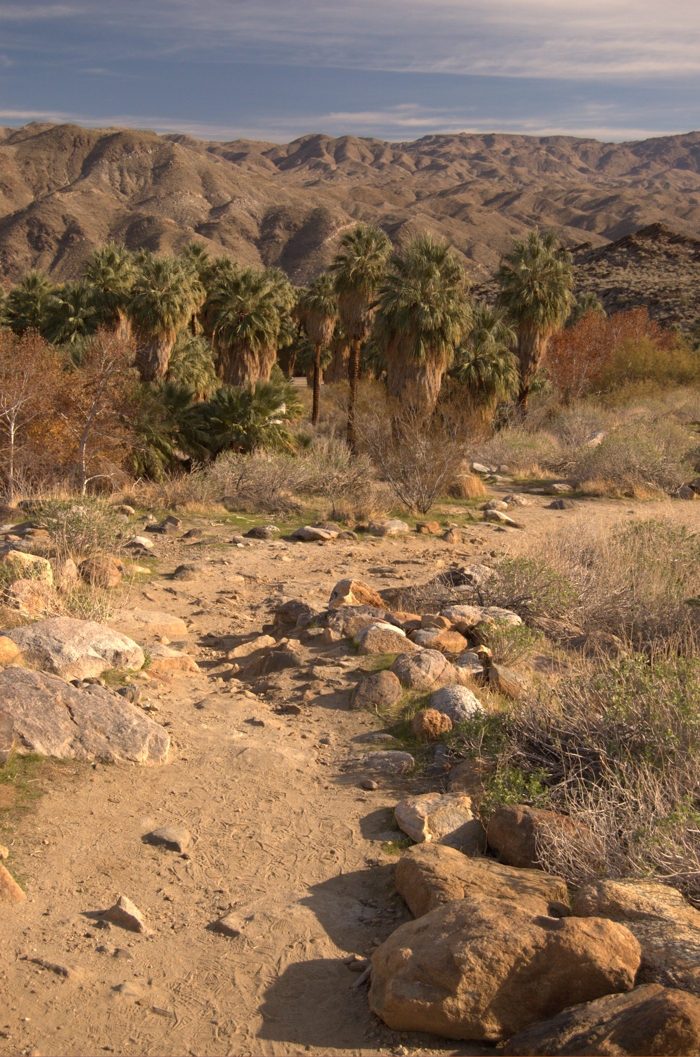 Input
| | | | |
| --- | --- | --- | --- |
| | | | |
| Day | Golden hour | Blue hour | Night |
| | | | |
| --- | --- | --- | --- |
| | | | |
| Day | Golden hour | Blue hour | Night |
---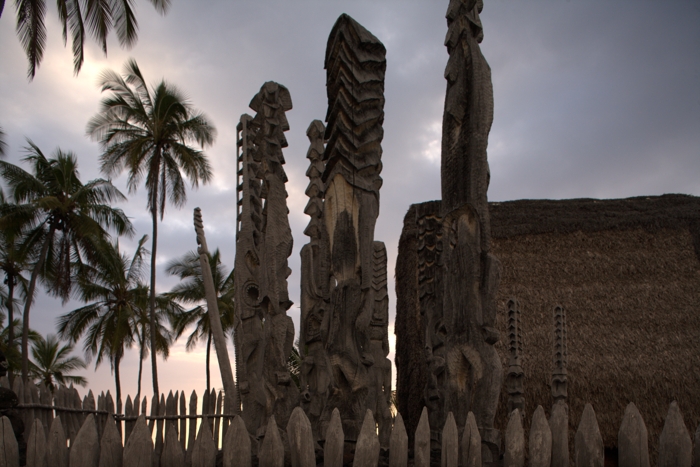 Input
| | | | |
| --- | --- | --- | --- |
| | | | |
| Day | Golden hour | Blue hour | Night |
| | | | |
| --- | --- | --- | --- |
| | | | |
| Day | Golden hour | Blue hour | Night |
---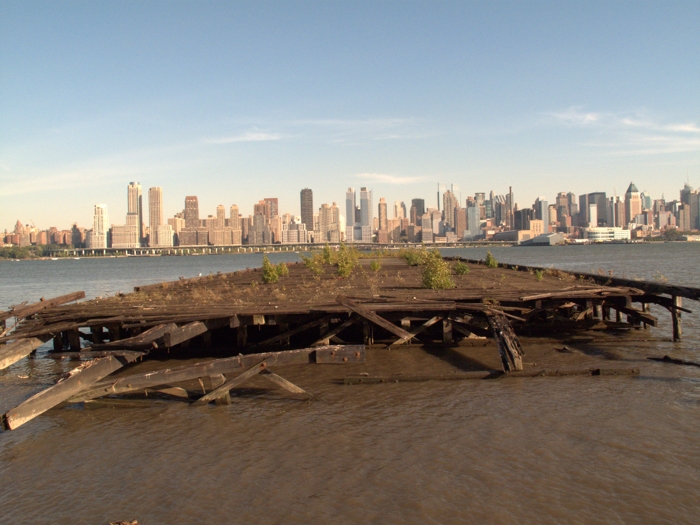 Input
| | | | |
| --- | --- | --- | --- |
| | | | |
| Day | Golden hour | Blue hour | Night |
| | | | |
| --- | --- | --- | --- |
| | | | |
| Day | Golden hour | Blue hour | Night |
---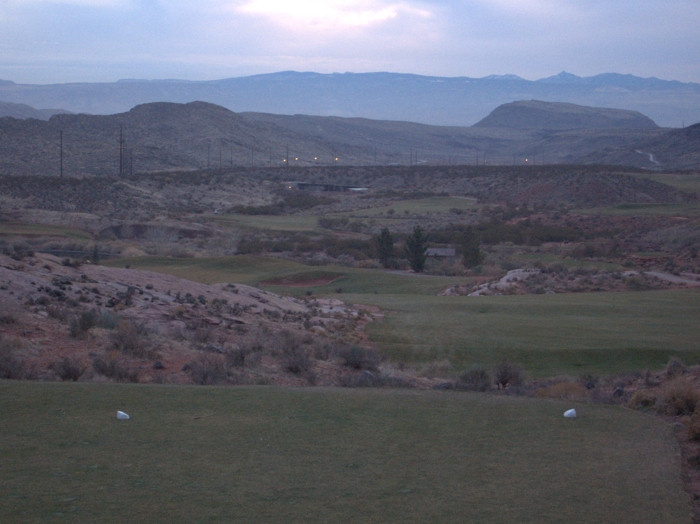 Input
| | | | |
| --- | --- | --- | --- |
| | | | |
| Day | Golden hour | Blue hour | Night |
| | | | |
| --- | --- | --- | --- |
| | | | |
| Day | Golden hour | Blue hour | Night |
---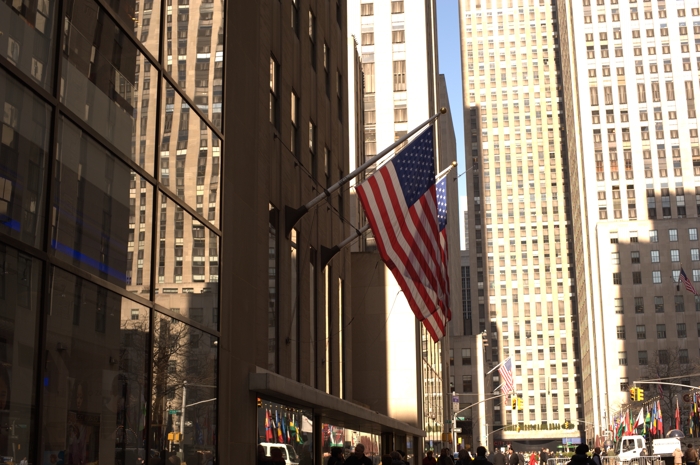 Input
| | | | |
| --- | --- | --- | --- |
| | | | |
| Day | Golden hour | Blue hour | Night |
| | | | |
| --- | --- | --- | --- |
| | | | |
| Day | Golden hour | Blue hour | Night |
---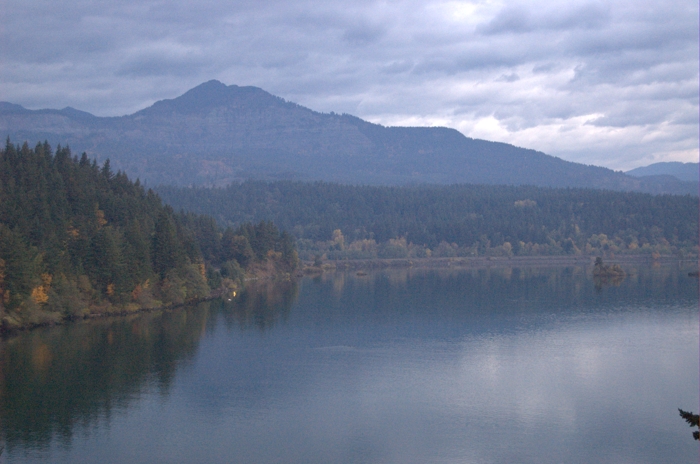 Input
| | | | |
| --- | --- | --- | --- |
| | | | |
| Day | Golden hour | Blue hour | Night |
| | | | |
| --- | --- | --- | --- |
| | | | |
| Day | Golden hour | Blue hour | Night |
---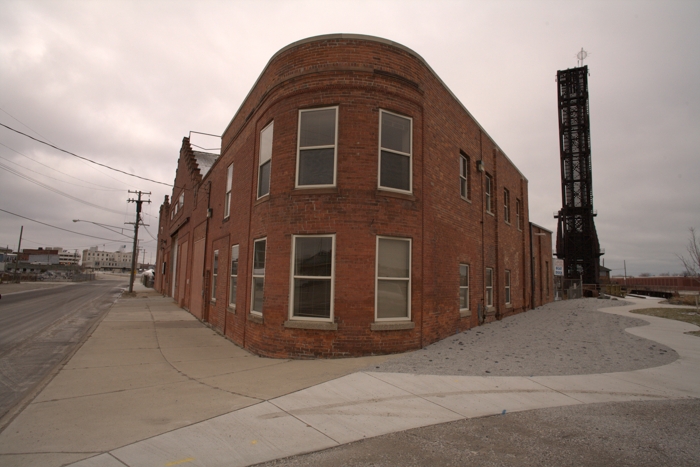 Input
| | | | |
| --- | --- | --- | --- |
| | | | |
| Day | Golden hour | Blue hour | Night |
| | | | |
| --- | --- | --- | --- |
| | | | |
| Day | Golden hour | Blue hour | Night |
---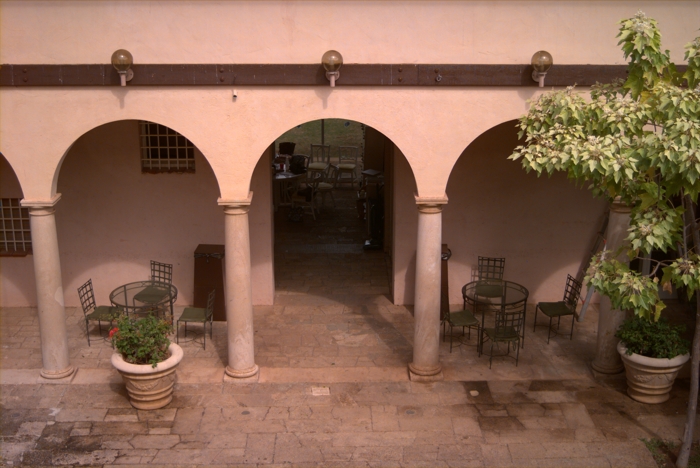 Input
| | | | |
| --- | --- | --- | --- |
| | | | |
| Day | Golden hour | Blue hour | Night |
| | | | |
| --- | --- | --- | --- |
| | | | |
| Day | Golden hour | Blue hour | Night |
---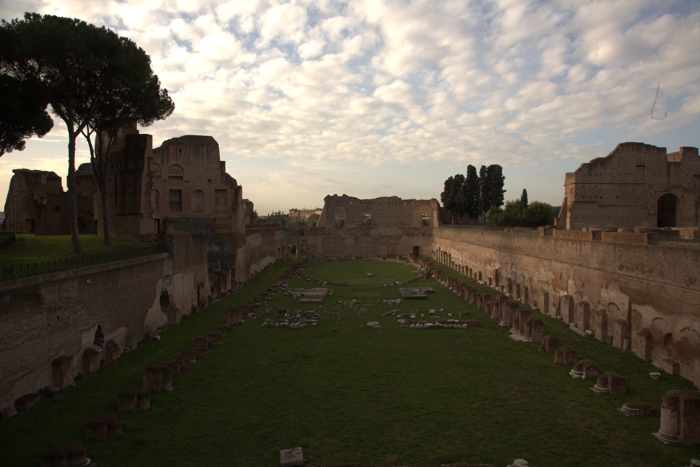 Input
| | | | |
| --- | --- | --- | --- |
| | | | |
| Day | Golden hour | Blue hour | Night |
| | | | |
| --- | --- | --- | --- |
| | | | |
| Day | Golden hour | Blue hour | Night |
---
Input
| | | | |
| --- | --- | --- | --- |
| | | | |
| Day | Golden hour | Blue hour | Night |
| | | | |
| --- | --- | --- | --- |
| | | | |
| Day | Golden hour | Blue hour | Night |
---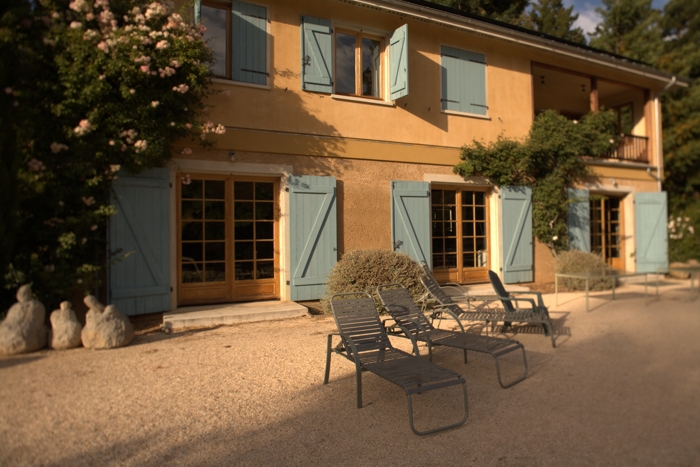 Input
| | | | |
| --- | --- | --- | --- |
| | | | |
| Day | Golden hour | Blue hour | Night |
| | | | |
| --- | --- | --- | --- |
| | | | |
| Day | Golden hour | Blue hour | Night |
---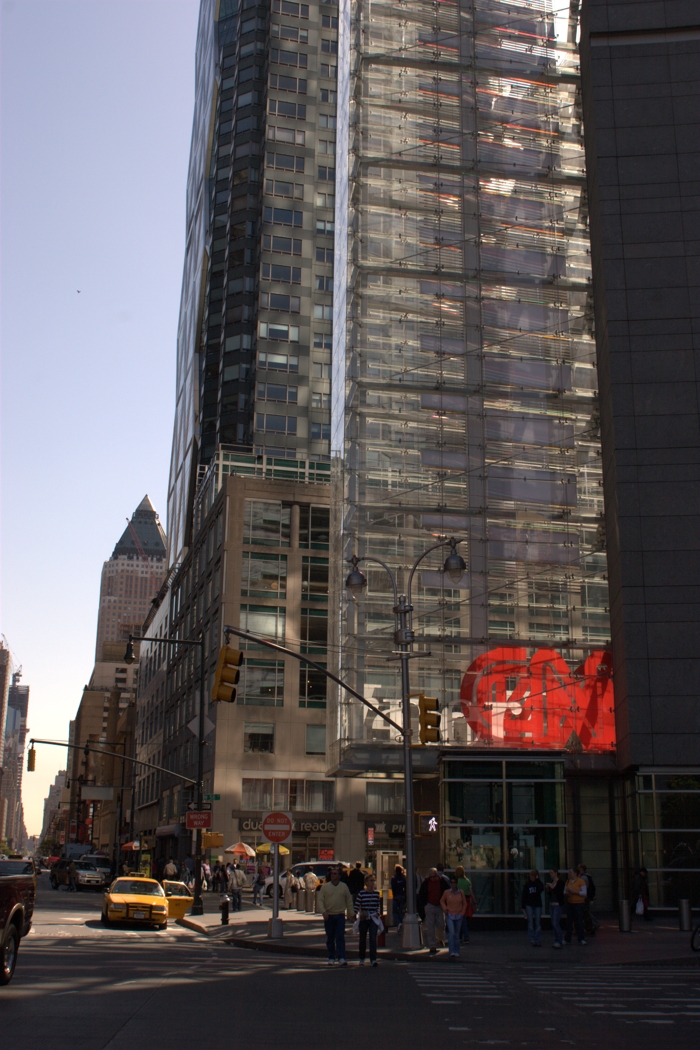 Input
| | | | |
| --- | --- | --- | --- |
| | | | |
| Day | Golden hour | Blue hour | Night |
| | | | |
| --- | --- | --- | --- |
| | | | |
| Day | Golden hour | Blue hour | Night |
---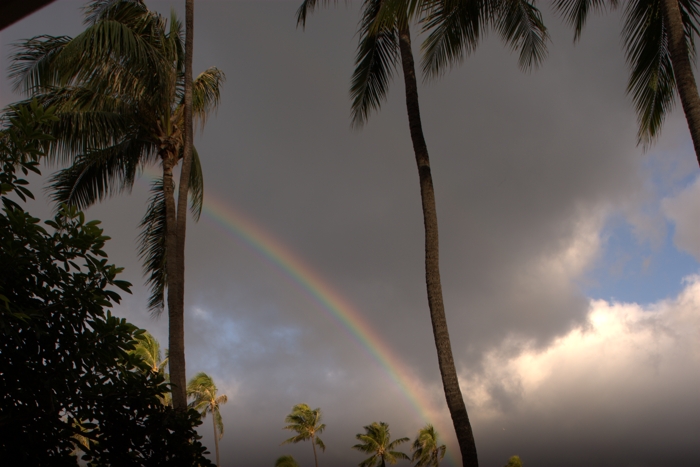 Input
| | | | |
| --- | --- | --- | --- |
| | | | |
| Day | Golden hour | Blue hour | Night |
| | | | |
| --- | --- | --- | --- |
| | | | |
| Day | Golden hour | Blue hour | Night |
---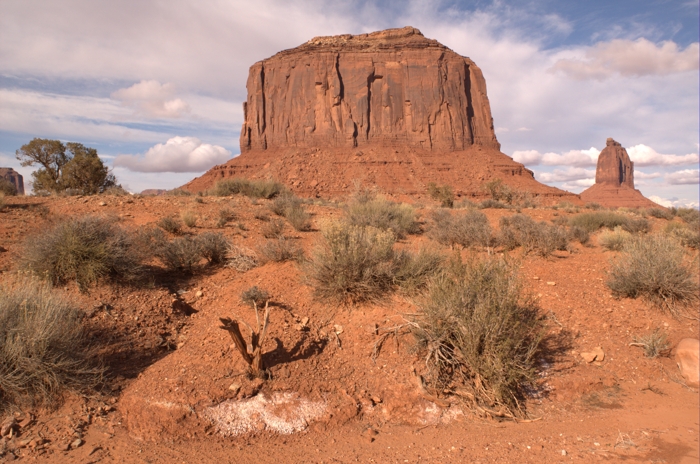 Input
| | | | |
| --- | --- | --- | --- |
| | | | |
| Day | Golden hour | Blue hour | Night |
| | | | |
| --- | --- | --- | --- |
| | | | |
| Day | Golden hour | Blue hour | Night |