Postdoctoral researcher at CSAIL/MIT (Massachusetts Institute of Technology, USA). Got a PhD from INRIA/Sorbonne UPMC (Paris 6, France).
My research interests include the intersection of compilers and the following areas:

Deep learning: building compilers for deep learning and using deep learning to improve compilers.
Hardware accelerators: building compilers for hardware accelerators.
High performance computing: programming models and compilers for HPC systems.
Detailed CV. I will be soon on the job market (academic and industrial positions). If interested please let me know.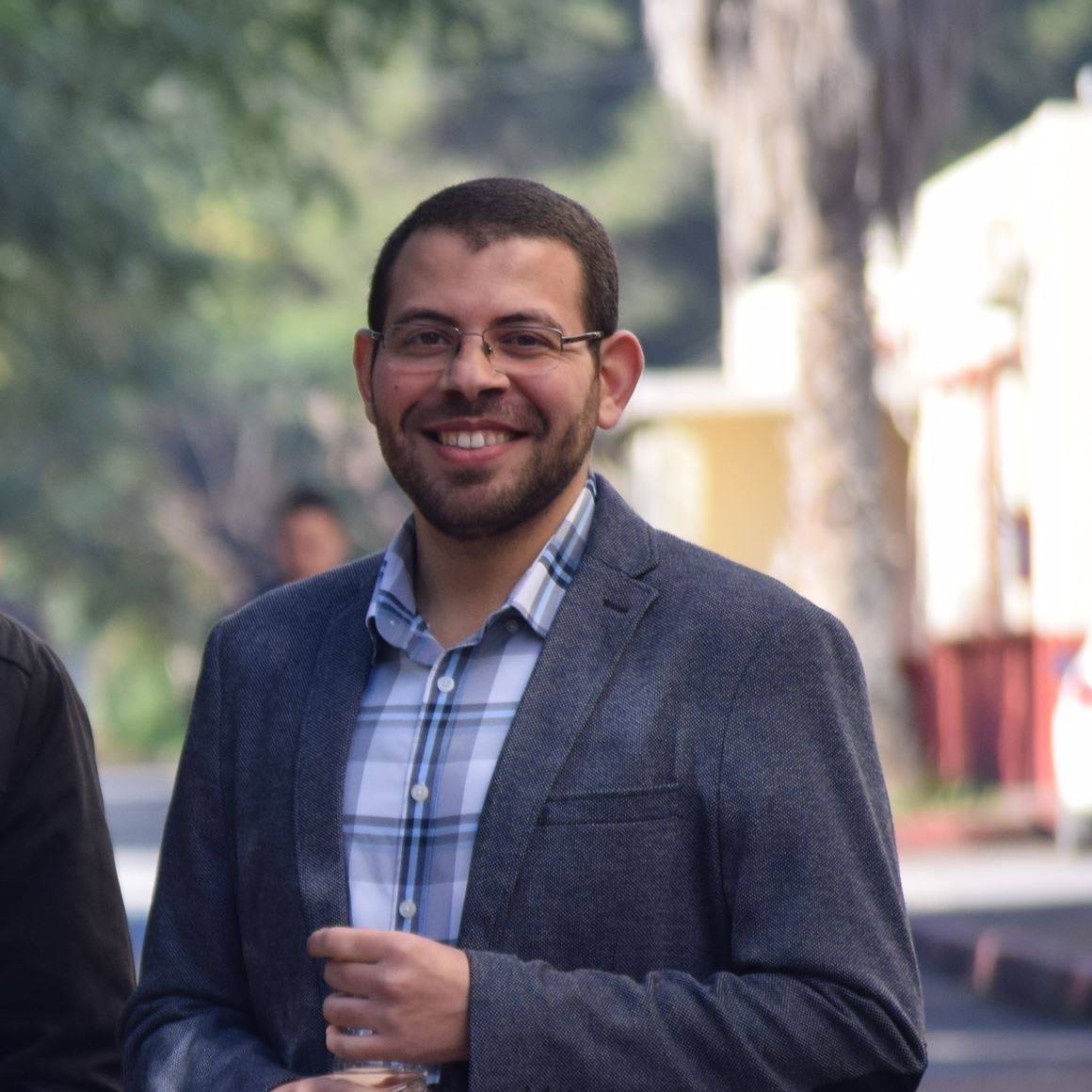 LinkedIn
baghdadi
mit.edu