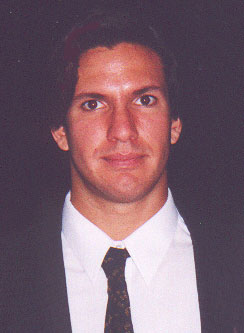 I am interested in several problems within the fields of Computational Neuroscience, Signal Processing and Computational Biology / Bioinformatics.
Within Computational Neuroscience, I am focusing on trying to understand the codes neurons use to represent information about visual percepts in the temporal lobe (in humans as well as monkeys).
Within Systems Biology, I am using computational tools to understand the mechanisms that cells use to regulate transcriptional activity.
You can get a more detailed description of my research interests by looking at the Publications and Academia links.