Personal
I enjoy hiking and mountaineering. Here are a few pictures from some of my favorite trips.

Mt Adams, New Hampshire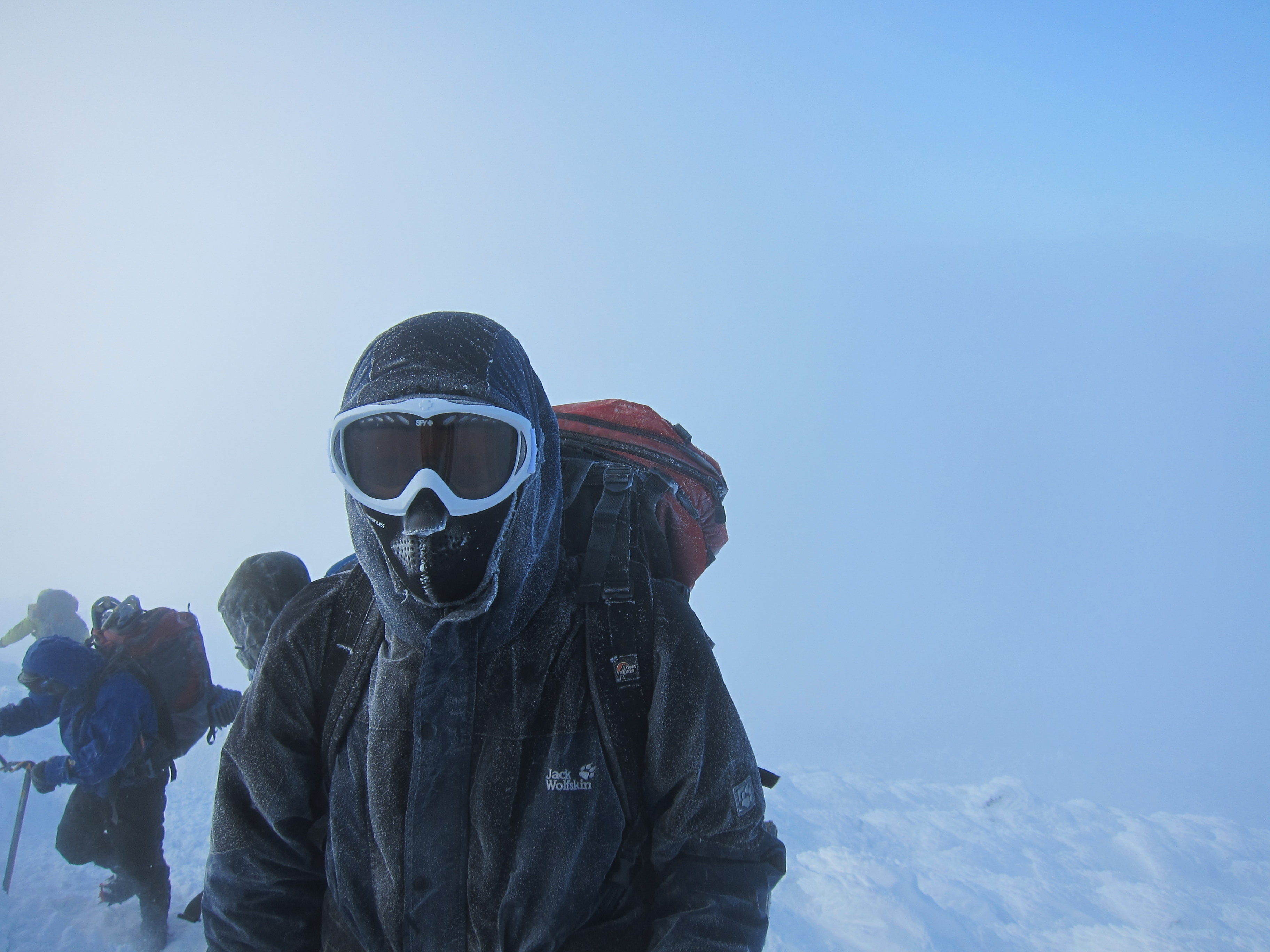 The White Mountains are not particularly tall, but they are home to very interesting weather.
Zugspitze, Germany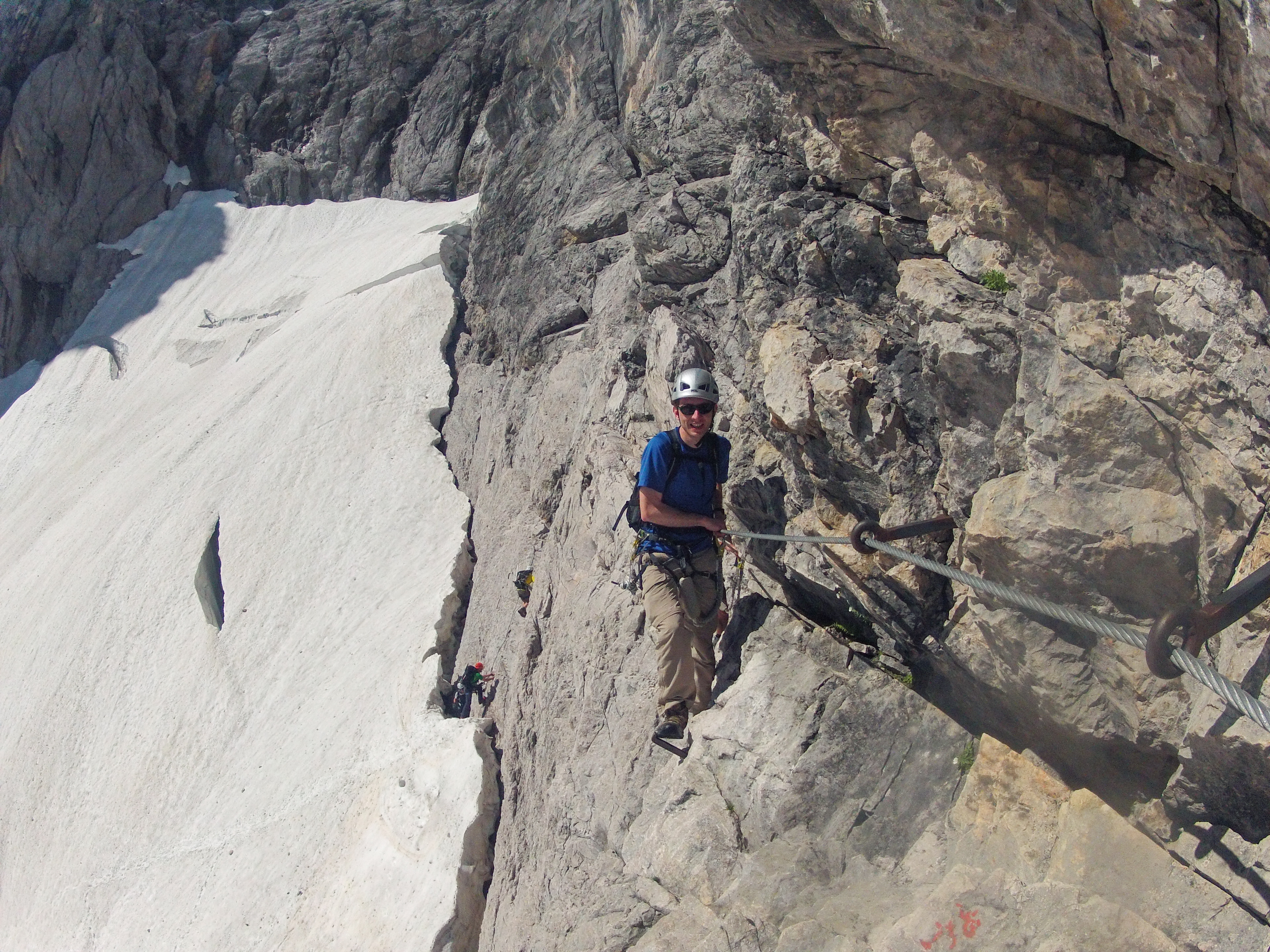 This picture is from the second via ferrata on the Höllentalroute. You can nicely see the bergschrund of the Höllental glacier on the left.
Mt Rainier, Washington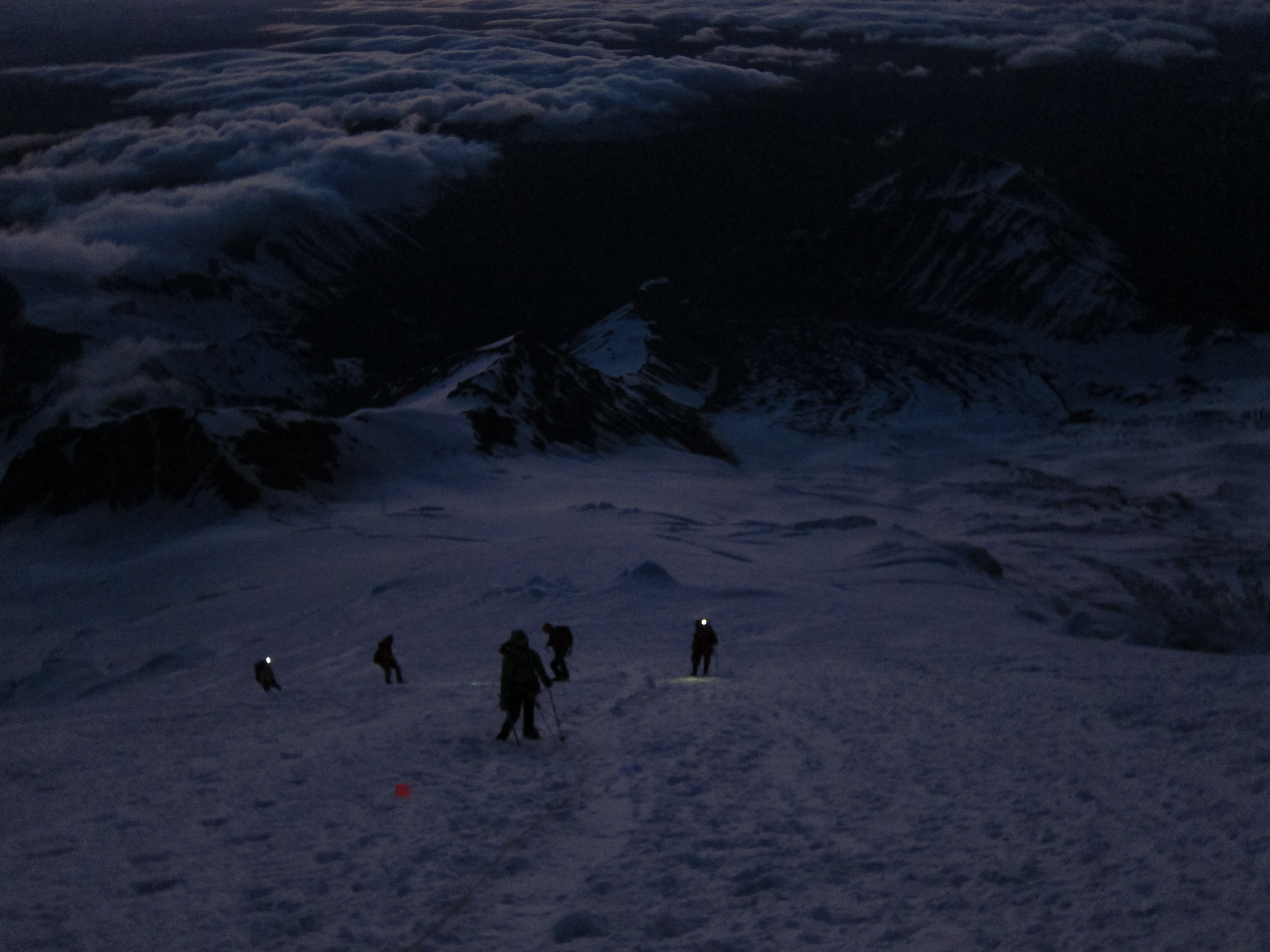 2 am on the Emmons Glacier. Sunrise later in the day was spectacular.
Mt Hood, Oregon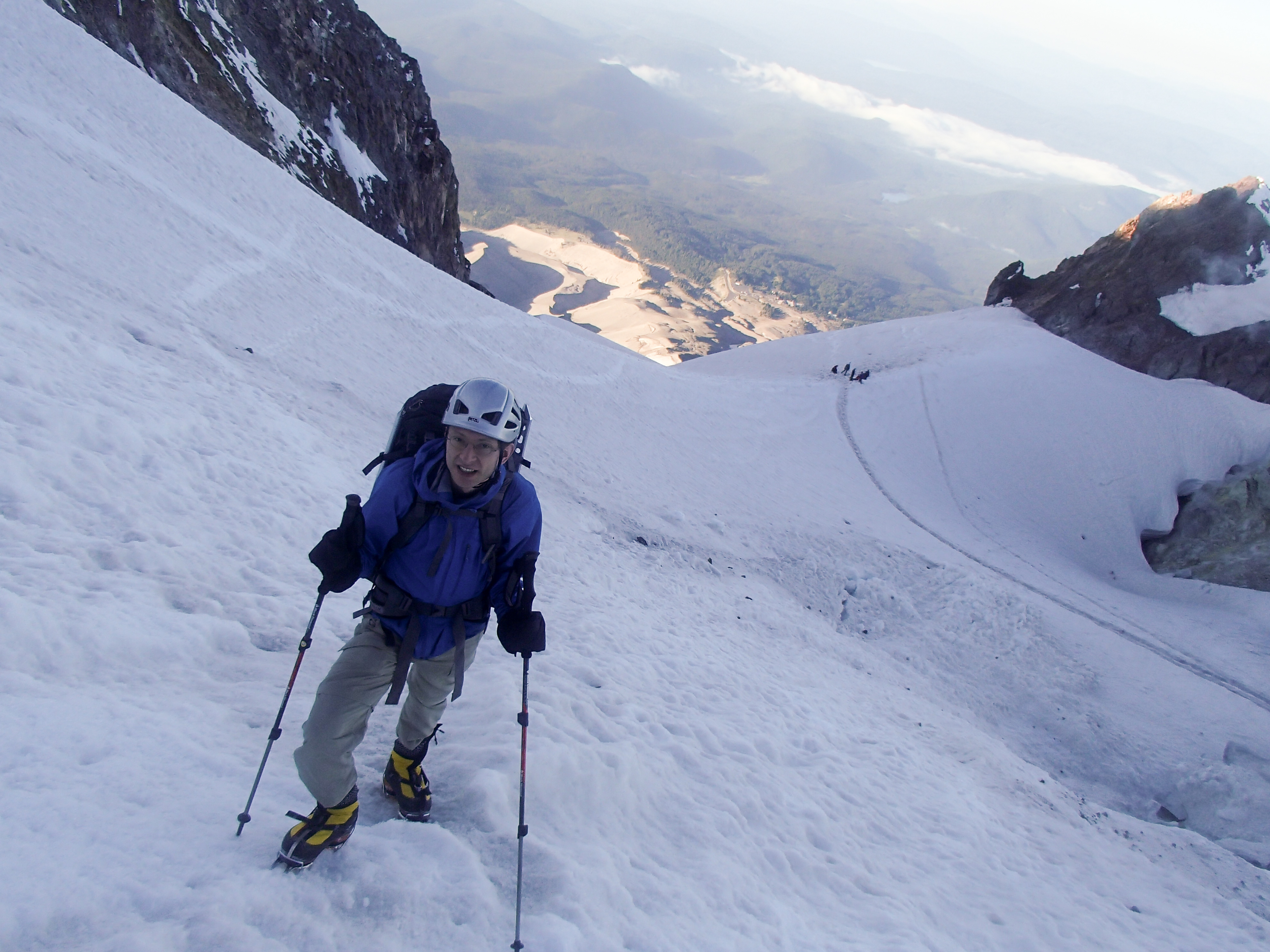 This was a quick hike during FCRC 2015. We made it to the summit and back to Portland in time for a plenary talk at 11 am :-)