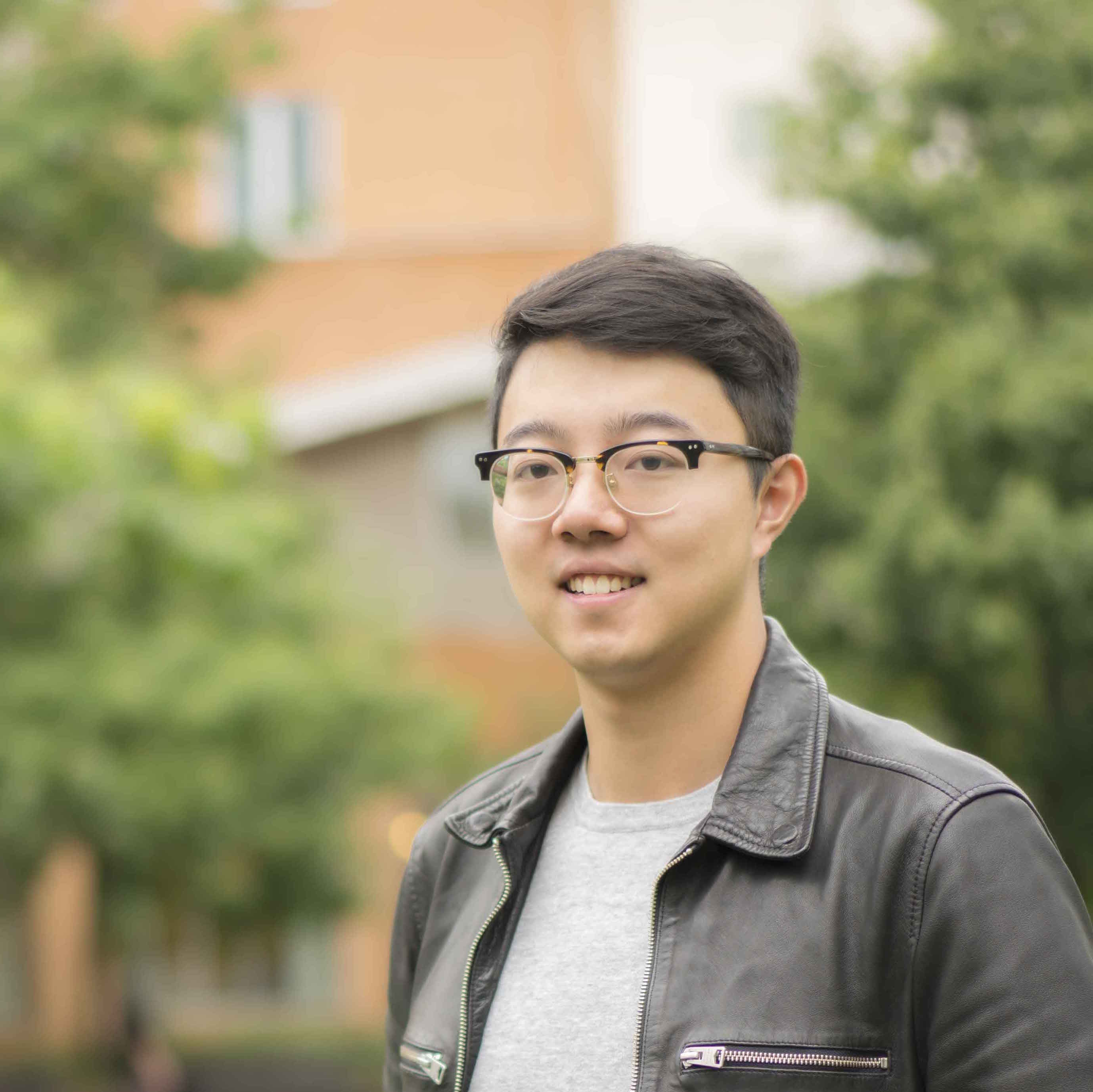 Mingmin Zhao
MIT Computer Science & Artificial Intelligence Lab
32 Vassar Street, 32-268
Cambridge, MA 02139
Google Scholar
/
DBLP
About:
I am a Ph.D. student at MIT CSAIL. My advisor is Prof. Dina Katabi. I design and build wireless sensing systems with custom neural models to enable novel sensing capabilities and services. My approach draws on tools from diverse areas, including wireless systems, signal processing, computer vision, machine learning, and medicine. My research interprets radio reflections from the environment to sense human poses, actions, body shapes, emotions, vital signs, sleep physiology, etc. I also develop new digital biomarkers and health solutions that monitor people's health and well-being without physical contact. I have also worked with Dr. Ranveer Chandra at Microsoft Research, where I developed an Earth observation system that provides daily cloud-free satellite images for digital agriculture and environmental monitoring.
Before coming to MIT, I recieved my Bachelor degree in 2015 from Peking University, where I worked on mobile systems with Prof. Yizhou Wang and Prof. Fan Ye. I have also worked with Prof. Tai Sing Lee at CMU.
2020-2021: I am currently on the academic job market.
Videos:
Through-Wall Human Pose Estimation
Contactless Sleep Monitoring
Wireless Emotion Recognition
Publications:
In the Press:
---