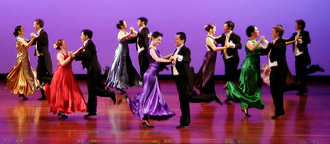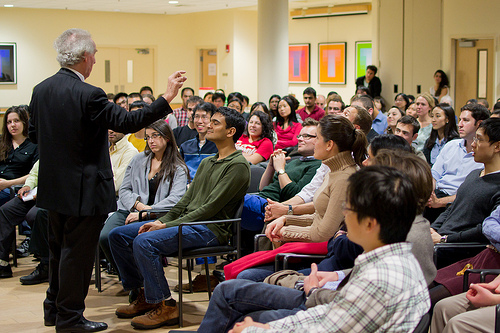 Committee on Scholarly Interactions
I organized the
MIT Presidential Fellows/Sidney Pacific Distinguished Lecture Series
, which hosts leading thinkers at Sidney Pacific graduate residence, MIT's largest graduate community. This year's speakers so far have included Christina Romer (former chair of President Obama's Council of Economic Advisors), Benjamin Zander (conductor of the Boston Philharmonic Orchestra), Rafael Reif (MIT President) and Charles Limb (Professor at Johns Hopkins School of Medicine and Peabody Conservatory of Music).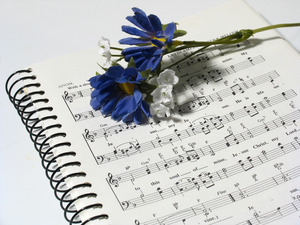 Music Improvisation and Composition
I also enjoy improvising on the piano and writing music for small groups. In the past, I've composed for
piano trio
,
wind quintet
,and
orchestra
.