Charles E. Leiserson's MIT Homepage
Charles E. Leiserson is Professor of Computer Science and Engineering in MIT's Department of Electrical Engineering and Computer Science (EECS) and a Margaret MacVicar Faculty Fellow. He is a member of MIT's Computer Science and Artificial Intelligence Laboratory (CSAIL), a member of the Lab's Theory of Computation Group (TOC), and head of its Supertech Research Group. Professor Leiserson is an ACM Fellow, a AAAS Fellow, and a senior member of IEEE and SIAM.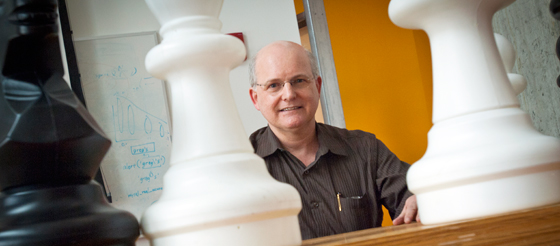 ---
Professor Leiserson received the 2014 IEEE Computer Society Taylor L. Booth Education award "for worldwide computer science education impact through writing a best-selling algorithms textbook and developing courses on algorithms and parallel programming."
---
Professor Leiserson and his former Ph.D. student, Robert D. Blumofe, were awarded the 2013 ACM Paris Kanellakis Theory and Practice Award "for contributions to robust parallel and distributed computing."
---
Information about Professor Leiserson's textbook Introduction to Algorithms can be obtained at The MIT Press website.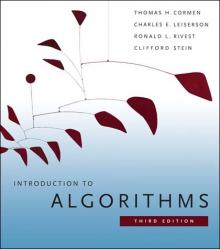 ---
If you are interested in Professor Leiserson's workshop on Leadership Skills for Engineering and Science Faculty, please visit the MIT Professional Education Program website.