I moved to a faculty position at the Delft University of Technology, Netherlands. My new website is here.
Until October 2016 I was a Postdoctoral Associate at the Computer Science and Artificial Intelligence Lab CSAIL of MIT, working with Daniela Rus. I received my Ph.D. degree in robotics from ETH Zurich, under the supervision of Roland Siegwart (ASL). I was also a member of Disney Research Zurich (DRZ).
My main research interest is in motion planning and control of autonomous multi-robot systems, where robots interact with one another and with humans. Towards the smart cities of the future, I develop optimization-based algorithms that span across multiple applications, such as self-driving cars, automated factories, aerial vehicles and mobility on demand.
I am involved in the following projects:
Parallel autonomy and autonomous cars, CSAIL-Toyota joint research effort.
SMart Adaptive Reliable Teams for Persistent Surveillance SMARTS.
Mobile robots on the factory floor, funded by The Boeing Company.
Future Urban Mobility, Singapore MIT Aliance for Research and Technology SMART.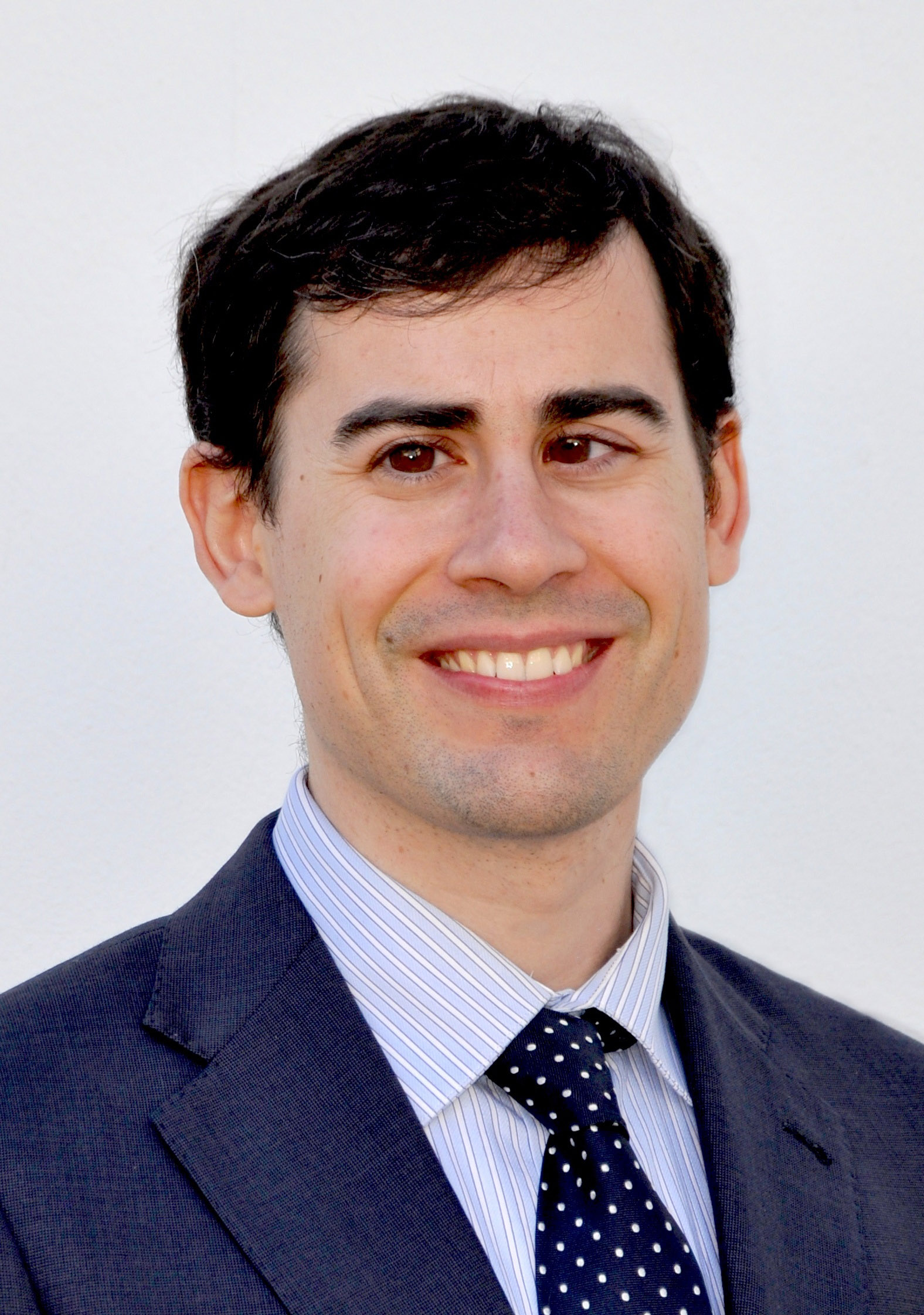 Postdoctoral Associate
Computer Science & Artificial Intelligence Lab (CSAIL)
Massachusetts Institute of Technology (MIT)
32 Vassar St., 32-377
02139 Cambridge, MA
jalonsom(at)csail.mit.edu
javier.alonsomora(at)gmail.com