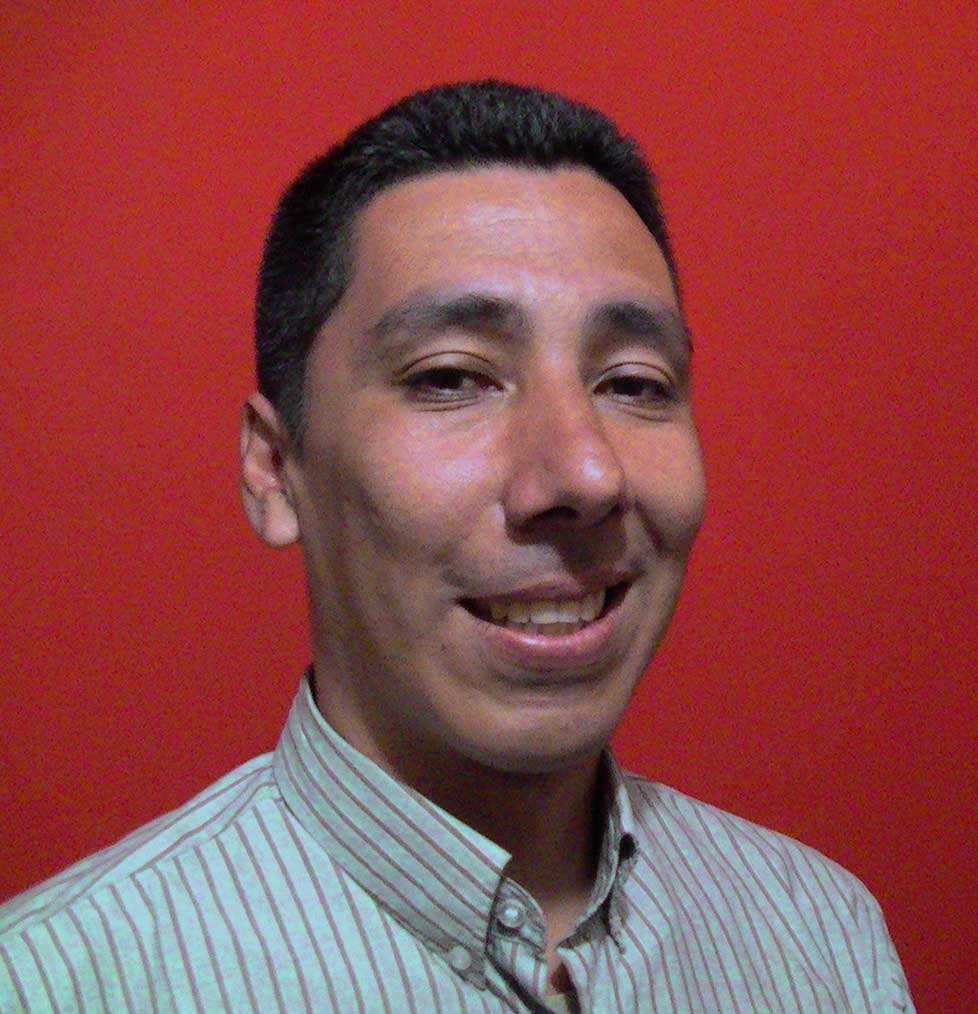 Assistant Professor in the Computer Science Department at Purdue.
Lawson Building 2142-J, West Lafayette, IN 47907
e-mail: jhonorio at purdue.edu

Modern statistical problems are high dimensional (big data). My research in this area focus on developing computationally and statistically efficient algorithms, understanding their behavior using concepts such as convergence, sample complexity, and privacy, and designing new modeling paradigms such as models rooted in game theory. My theoretical and algorithmic work is directly motivated by, and contributes to, applications in political science (affiliation and influence), neuroscience (brain disorders such as addiction), and genetics (diseases such as cancer). [vita]

Prior to joining Purdue, I was a postdoctoral associate at MIT CSAIL, working with Tommi Jaakkola. My Erdös number is 3: Jean Honorio → Tommi Jaakkola → Noga Alon → Paul Erdös.