Ling Cheung's Home Page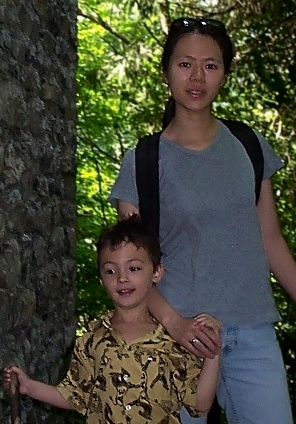 I have turned to the dark side. And having great fun!
I was a postdoc researcher at the Computer Science and Artificial Intelligence Laboratory (CSAIL) of MIT.
I was a member of the Theory of Distributed Systems (TDS) Group, led by Prof. Nancy Lynch. TDS is also part of the Theory of Computation (TOC) Group.
Education
I received a Ph.D. in Computer Science from Radboud University of Nijmegen in September, 2006. My advisor was Prof. Frits Vaandrager. My dissertation was titled Reconciling Nondeterministic and Probabilistic Choices.
In 2001, I received an M.S. in Mathematics from Carnegie Mellon University. In 2000, I received a B.S. in Civil Engineering and a B.S. in Mathematics, also from Carnegie Mellon.
Publications
Most of my papers are available from this page.
Research Projects
Presentations
Most of my slides are available from this page.
Teaching
I assisted in the course Beweren en Bewijzen at RU Nijmegen. Some of my home-made materials are still available here.
CV/Resume
Personal
"Love, Honor and Obey" obliges me to mention Jesse Hughes. Please be assured that Jesse does not resemble in any way the image you are about to see.
---
Last modified: Mon Jul 21 21:45:55 EDT 2008