Moon Shot
Copernicus taught us about the solar system. Darwin did the same for evolution. Then, Watson and Crick determined the structure of DNA. Collectively they answered fundamental questions about who we are. Now, we can realistically dream of another scientific achievement of equal importance: constructing a top-to-bottom, computational account of our own intelligence.
My students and I want to do it now because we are curious, because the problems are hard, because the problems are exciting, and because we need a better understanding of ourselves and each other and the forces that make us what we are.
We need to do it now because the scientific answers will revolutionize the engineering of intelligent systems. Applications with humanlike intelligence will emerge and empower in education, health care, policy development, business, energy, the environment, cybersecurity, and all the other high-impact areas with unsolvable problems that we must solve.
We can to do it now because we are asking better questions; because computer power is now effectively unlimited; because of encouraging progress in the contributing fields; because of maturing techniques for studying the neural substrate; and because there is immense student interest.
Our better questions include: How are we different from other species? And what are the competences we share with other species such that the difference matters.
Our answer is that we do, in fact, have a differentiating, keystone competence: we build complex, highly nested symbolic descriptions of situations and events. Together with the competences we share with other species, the keystone competence enables story telling, story understanding, and story composition, and all that enables much, perhaps most, perhaps all of education.
We may be wasting our time, of course, but the potential reward is that 1,000 years from now, everyone could say that we first understood our own intelligence.

The Genesis Group is part of MIT's Computer Science and Artificial Intelligence Laboratory.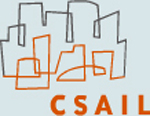 Members of the Genesis Group particpate in MIT's Center for Brains, Minds, and Machines, sponsored by the National Science Foundation.
The center is dedicated to developing a deep understanding of intelligence and the ability to engineer it, ephasizing how it works, how it develops in childhood, how it is implemented in neurobiology, and how it is amplified through social interaction.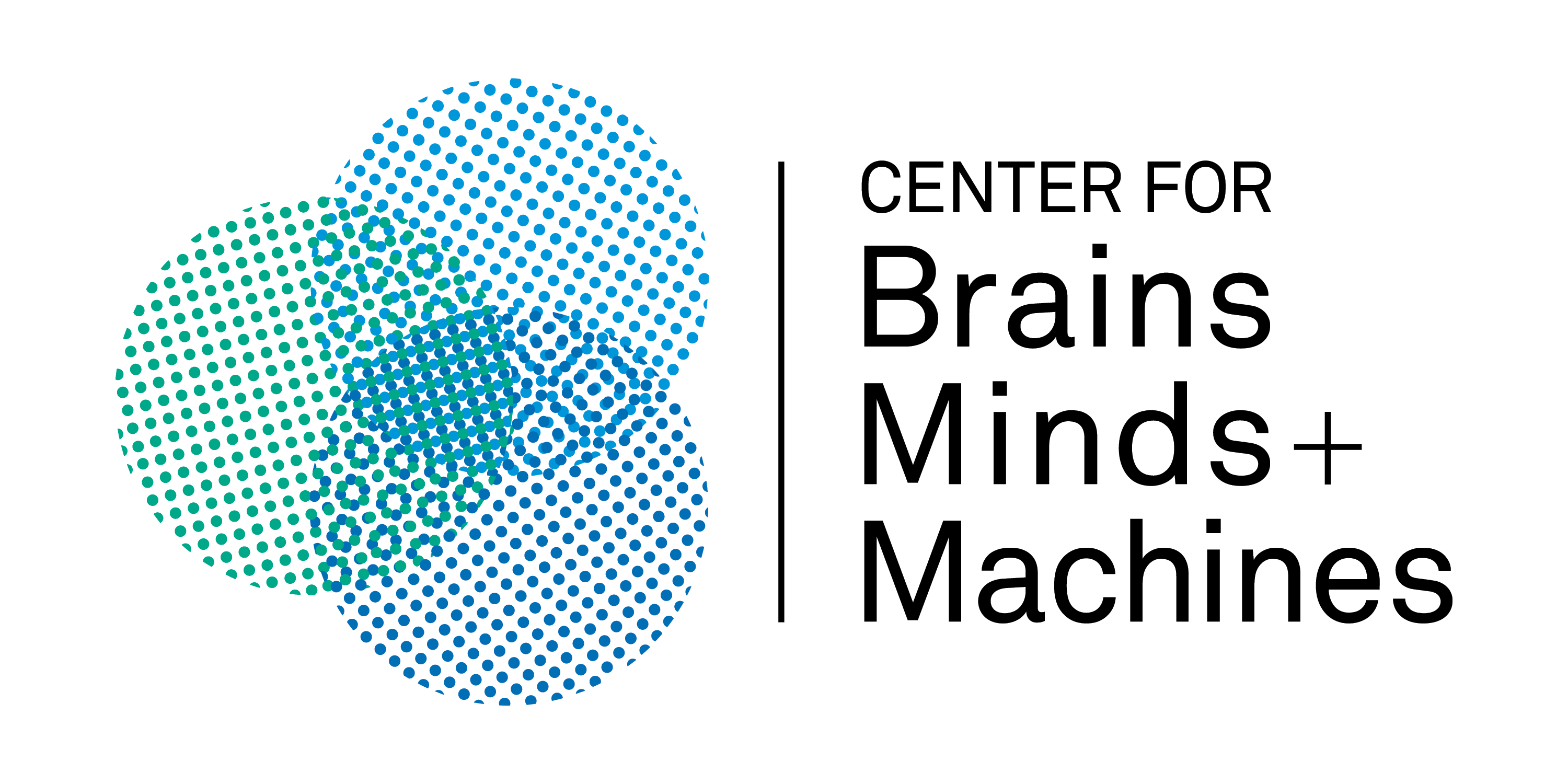 The Center for Brains Minds and Machines emerged from I2, MIT's Intelligence Initiative, a campus wide effort initiated by Marc Kastner, Dean of MIT's School of Science, aimed at developing a broad scientific understanding of the brain and human intelligence.