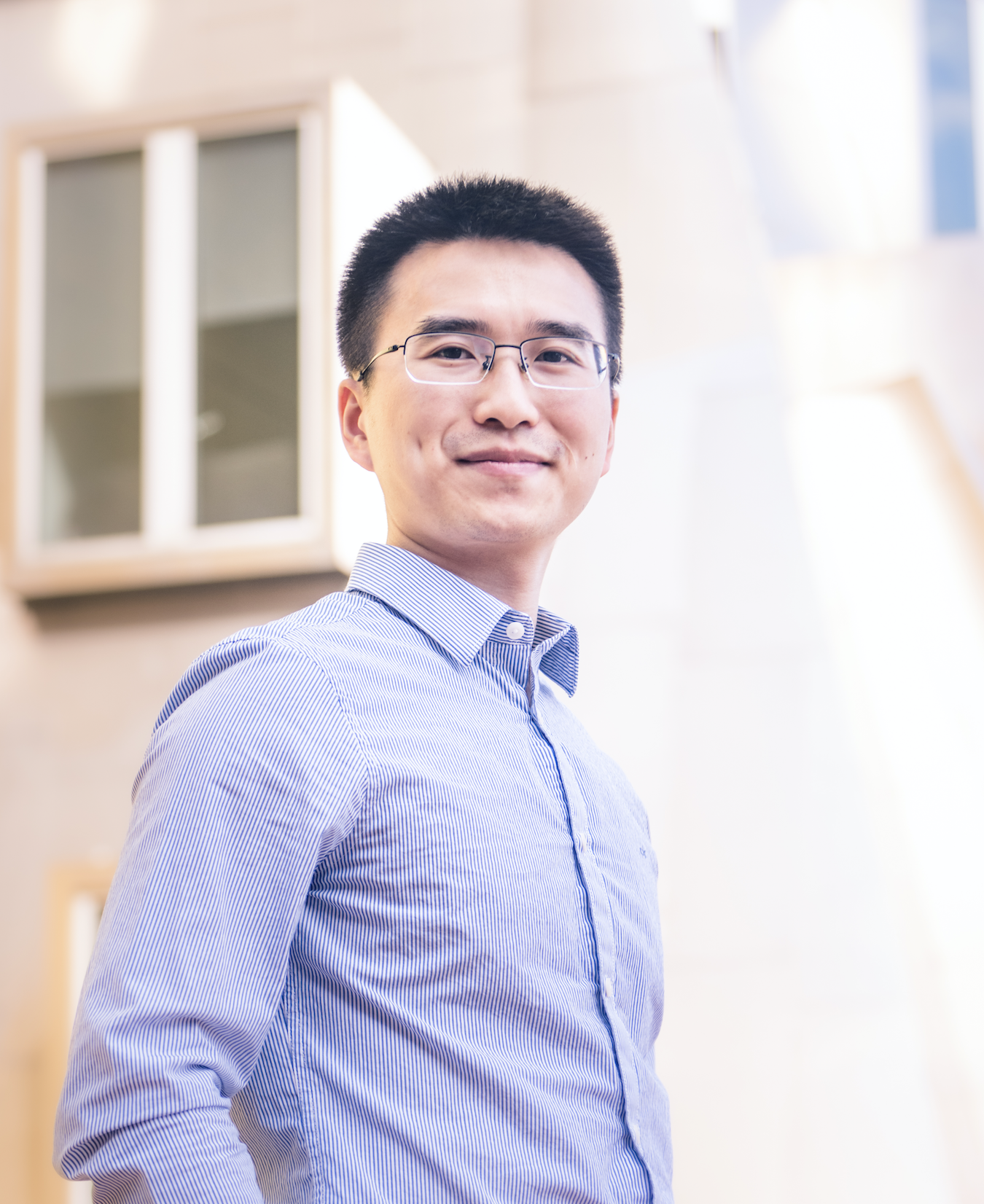 Postdoc Associate
Natural Language Processing Group at MIT CSAIL
I am a postdoc at MIT CSAIL, and a member of the Natural Language Processing group since October 2017. My advisor is Prof.
Regina Barzilay
. My research interests are in the areas of natural language processing, machine learning, with special interests in transfer learning. I obtained Ph.D. degree in computer science from the
SCIR lab
(led by Prof.
Ting Liu
) at Harbin Institute of Technology in 2017, under the supervision of Prof.
Haifeng Wang
(Baidu) and Prof.
Wanxiang Che
(HIT). From 2014 to 2015, I was a joint Ph.D. student at
CLSP
in Johns Hopkins University supervised by Prof.
David Yarowsky
. Prior to that, I obtained B.S. degree and M.S. degree in computer science from HIT. I received the Baidu Fellowship in 2015.
Email contact: jiang_guo (at) csail (dot) mit (dot) edu
Office: 32-G492, 32 Vassar Street
Research Interests
Information Extraction, Structure Prediction, (Low-resource) Transfer Learning, Causal Inference
Experience
Joint Ph.D student, Johns Hopkins University, Oct. 2014 - Oct. 2015
Visiting Student Research Collaborator, Princeton University, Sep. 2012 - Dec. 2012
Intern, Baidu NLP, Apr. 2010 - Jun. 2010
* indicates authors with equal contribution. ‡ indicates the students I co-advised.
Book Chapters and Translation:
Academic Services
Area Chair of CCL 2019
Journal Reviewer: IEEE/ACM TASLP, ACM TIST
Conference Reviewer: EMNLP (2015-2019), NAACL (2016, 2018), ACL (2016, 2017), NLPCC (2016, 2017)
PC Member: Student Research Workshop of ACL (2016, 2017, 2018), NAACL (2017, 2018)
PC Member: NAACL 2016 Workshop on Multilingual and Crosslingual Methods in NLP
Reviewing Coordinator: ACL (2014), EMNLP (2014), NAACL (2015)