Welcome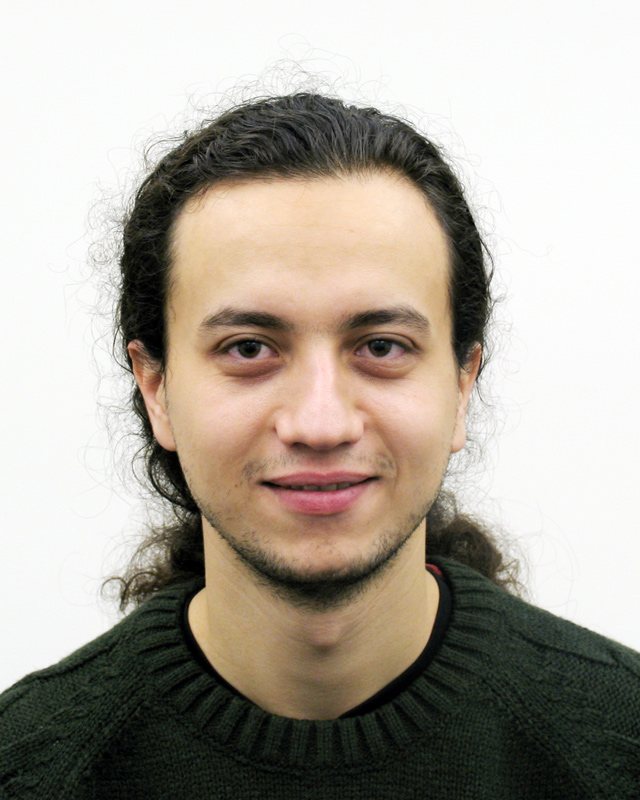 I am a Postdoctoral Associate at the Distributed Robotics Lab in CSAIL, MIT. I work with Prof. Daniela Rus on unconventional robotic systems utilizing pneumatic and shape memory actuation of soft materials.
I received my PhD from Carnegie Mellon University, Department of Mechanical Engineering advised by Prof. Metin Sitti. In CMU, I worked on automated and teleoperated micro- and nano-robotic manipulation.
I received my MSc and BSc degrees in Electrical Engineering and Computer Science from Sabanci University, in Turkey, advised by Prof. Asif Sabanovic. In Sabanci, I worked on bilateral teleoperation control and hybrid force/position control.