Hazardous to your health
Continued from the bulk of the story.
8 July 2016 S+8 W
Get me out of here (continuation)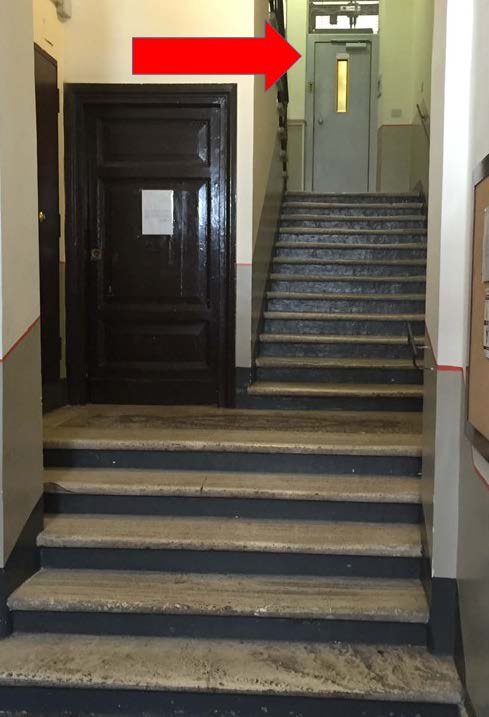 I begin to wonder, out loud, how I will manage in Rome. Karen insists "Don't worry," she says, "it's a boutique hotel in an old building, but it has an elevator." There it is, up a flight of seventeen worn marble stairs. Another twelve up from where the elevator stops. The author gratefully acknowledges the straight-legged stair-climbing instruction of Lisa, Emerson physical therapist. You hold onto the hand rail and rock from side to side. It does take some upper-body strength.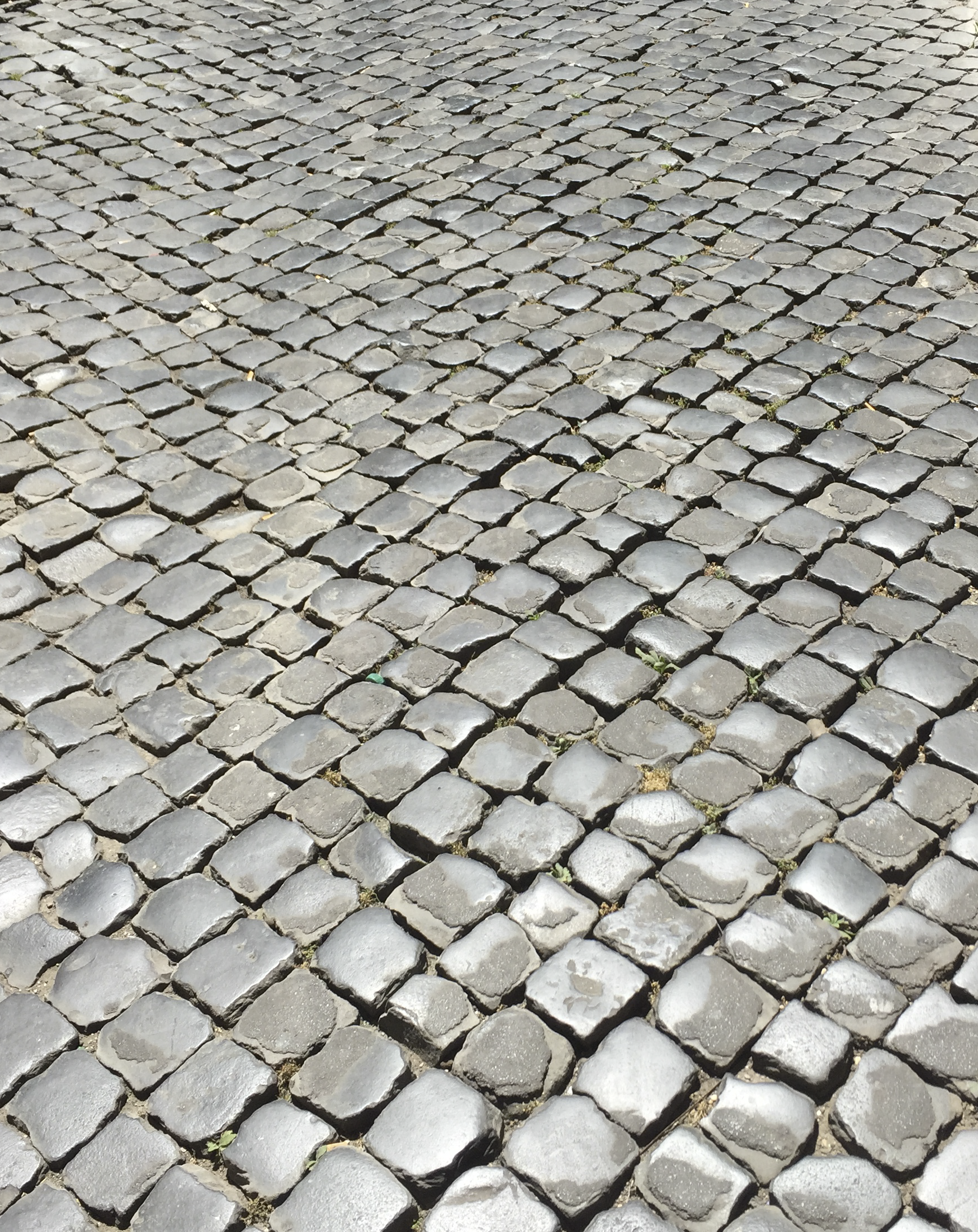 Then, there are the cobble stones in Rome. My trekking poles work, but only if I keep my eyes glued to the ground, to be sure the tips don't land in cracks, seeing nothing where there is much to be seen. No worries. Karen insisted I take along a Nitro, by Drive.
I cursed and I swore about that too, but now, I think of the Nitro as the Ferrari of walkers, from the design perspective. There is also a touch of Range Rover, from the durability perspective.
14 July 2016 S+9 W
Challenges underway
Don't tell my surgeon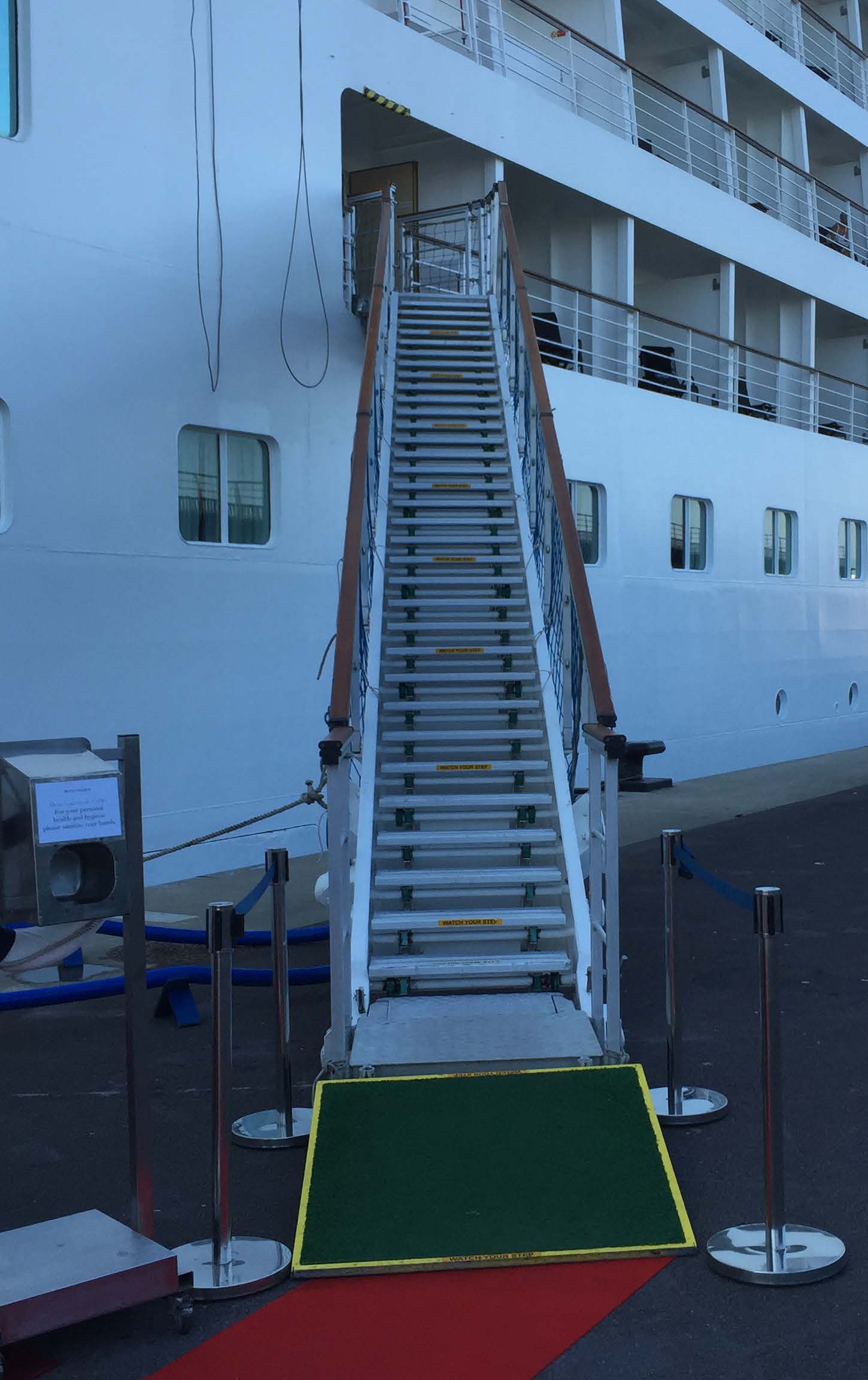 After a few days in Rome, we are scheduled to board a cruise ship bound for Lisbon via various Italian, French, Spanish, and Portuguese ports.
"Oh," Karen says, "of course the ship has elevators."
Here is how you get on. Karen says, "You can't do that," and starts some sort of discussion with the security people at the bottom.
Then, remembering a phrase from early childhood, I say, "Watch what I can do," and up I go. It is actually rather easy with handrails on both sides. Of course, you go backwards when you go down.