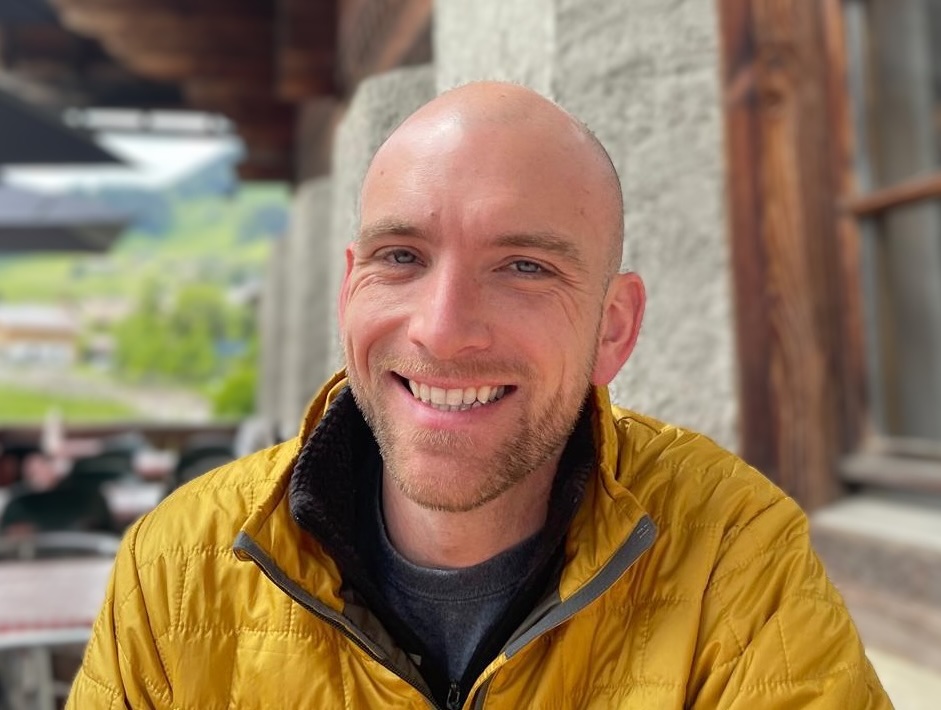 Photo credit: Stefan Heule
In the fall of 2020, I will join MIT as an assistant professor in the EECS department and as a member of CSAIL. If you are excited about computer security, cryptography, and computer systems, I will be excited to talk to you.
During the 2019-2020 academic year, I will be postdoc at EPFL with Bryan Ford's group.
Before that, I completed my PhD in computer science at Stanford, advised by Dan Boneh.
---