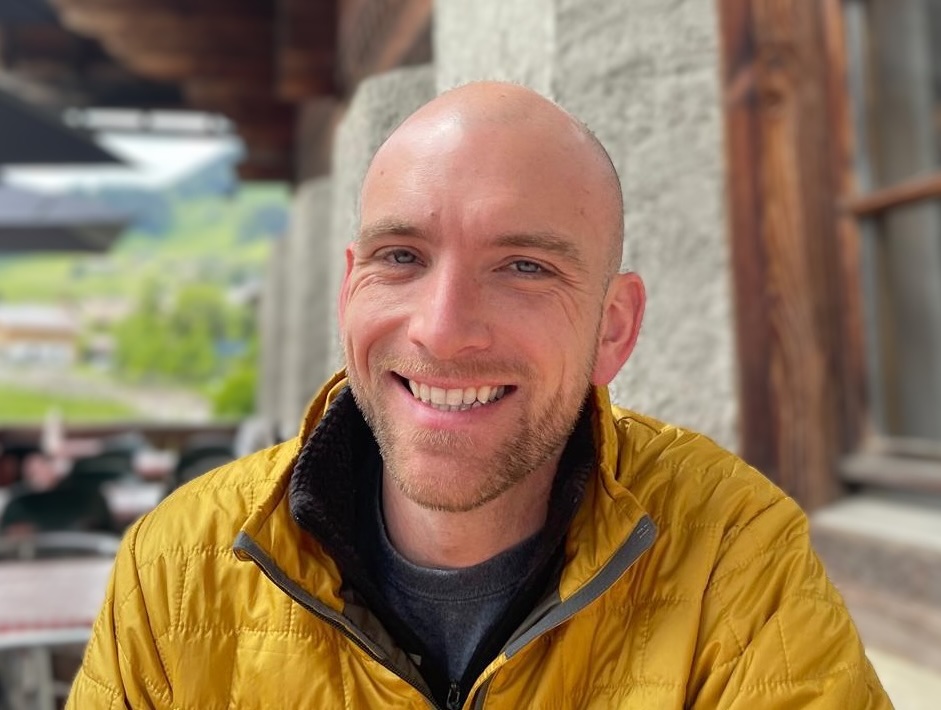 Photo credit: Stefan Heule
I am an assistant professor in MIT's EECS department and a member of CSAIL. I am also the Douglas Ross (1954) Career Development Professor of Software Technology.
My research focuses on computer security, cryptography, and computer systems.
At MIT, I work with students and faculty in the PDOS and CSS research groups.
---