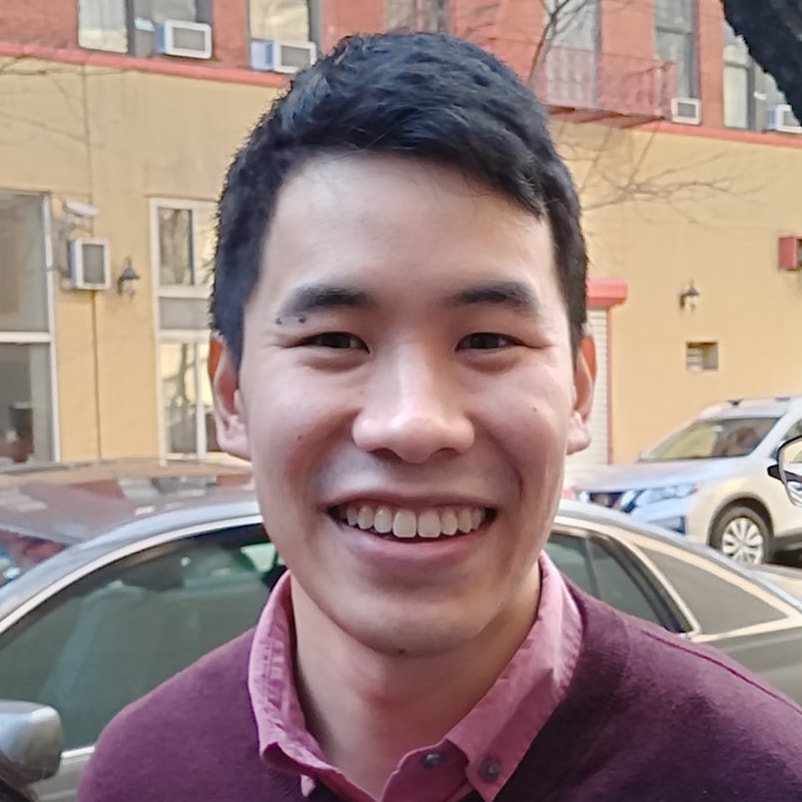 Yours truly.
hello!
I'm an Nth-year (N≈5.5) PhD student at the Massachusetts Institute of Technology, and I'm advised by Professor Daniel Sanchez. I received my Master's degree at MIT in 2016 and my Bachelor's degree at the University of California, Berkeley in 2014. I attended Troy High School in Fullerton, California.
My research focuses on exploiting fine-grain pipeline parallelism in challenging applications (irregular memory accesses; quickly-varying work) at the core microarchitecture level. My past work includes porting Linux to the then-nascent RISC-V architecture, scalable cache coherence protocols, and research on vector-style data-parallel accelerators.
In what time remains I develop a place-and-route tool for Minecraft circuits, maintain (and ride) vintage Schwinn bicycles, and dance the Lindy Hop.
contact
To contact me, join my initials (qmn) and mit.edu with the @ sign.
recent news
This past summer, I interned with the Architecture Research Group at NVIDIA.
In the fall of 2019, I was a teaching assistant for MIT's Computation Structures course (6.004). 💯
You can tell the time. Caution: not useful.
publications
Publications here are for academic or personal uses only. The journey of a thousand publications begins with a single workshop.