I am a Ph.D. student in Electrical Engineering and Computer Science at MIT. My advisor is Prof. Mohammad Alizadeh in Computer Science and Artificial Intelligence Laboratory.

I received my B.S. from Hong Kong University of Science and Technology, majored in Math and Computer Science, minored in Physics. I got my M.S. from MIT.

Publications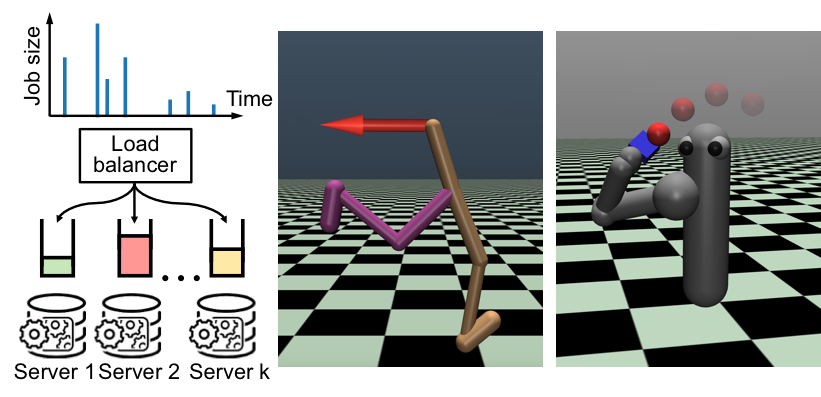 Variance Reduction for Reinforcement Learning in Input-Driven Environments
Hongzi Mao, Shaileshh Bojja Venkatakrishnan, Malte Schwarzkopf,
Mohammad Alizadeh
arXiv preprint
[Link]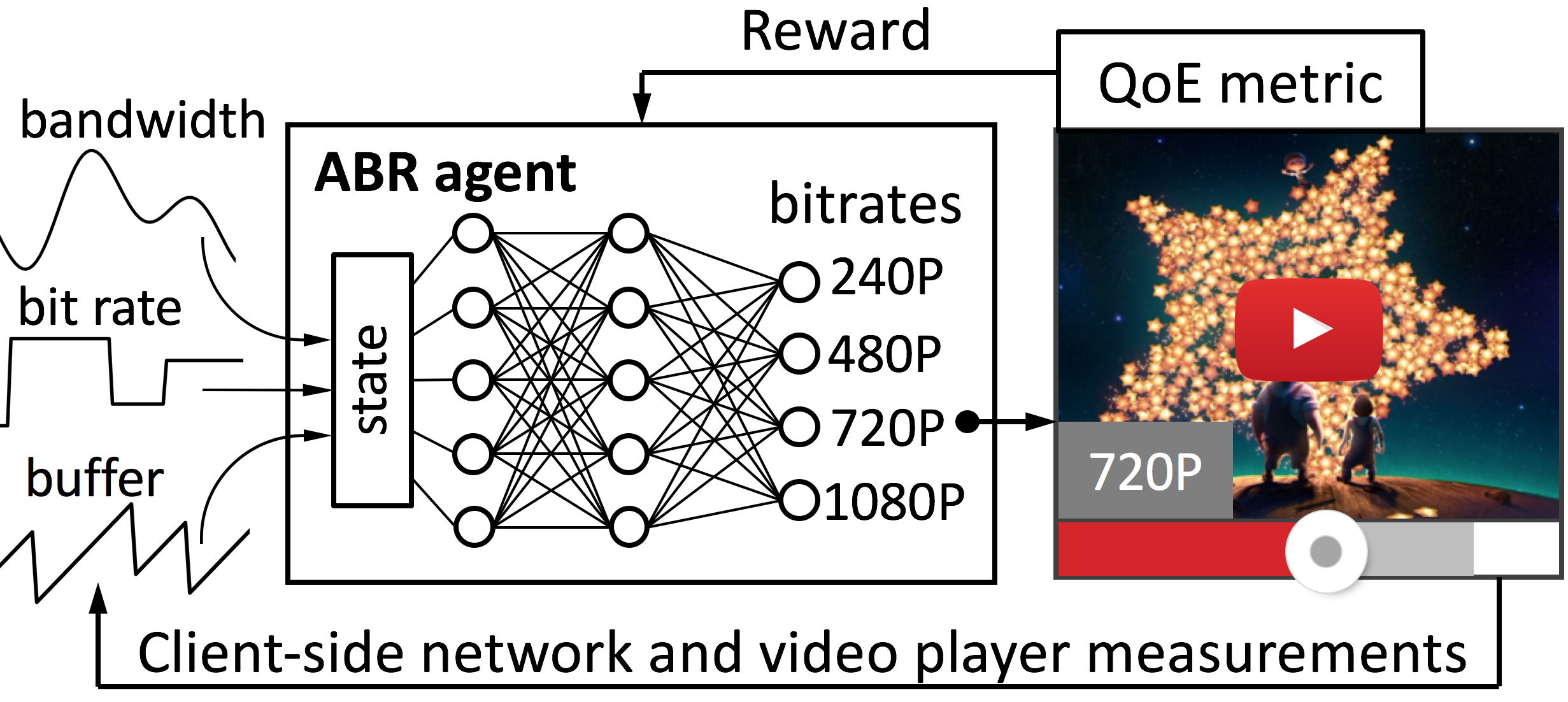 Neural Adaptive Video Streaming with Pensieve
Hongzi Mao, Ravi Netravali, Mohammad Alizadeh
ACM SIGCOMM 2017
[Paper] [Website] [Code] [Slides] [Talk] [Video]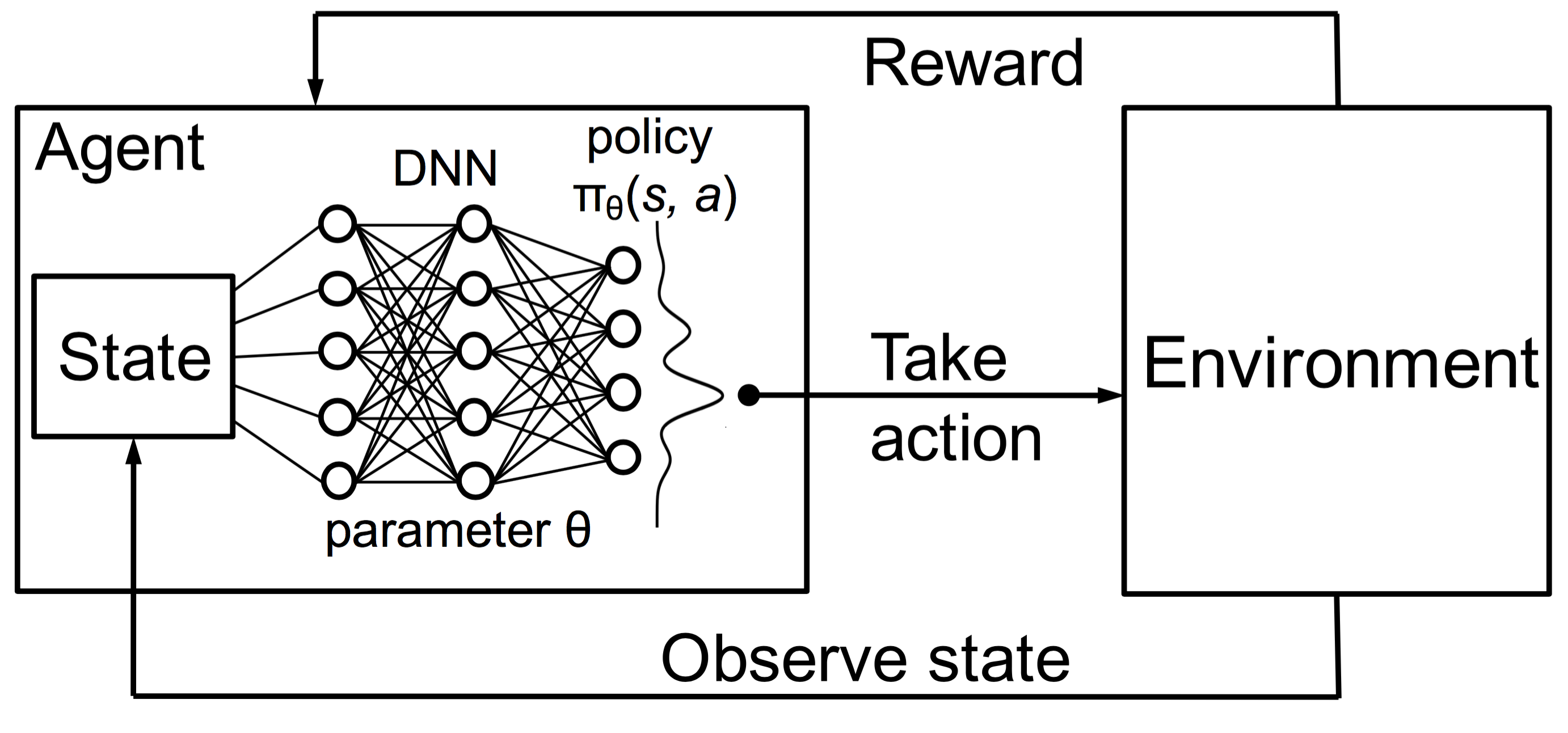 Resource Management with Deep Reinforcement Learning
Hongzi Mao, Mohammad Alizadeh, Ishai Menache, Srikanth Kandula
ACM HotNets 2016
[Paper] [Code] [Slides] [Poster]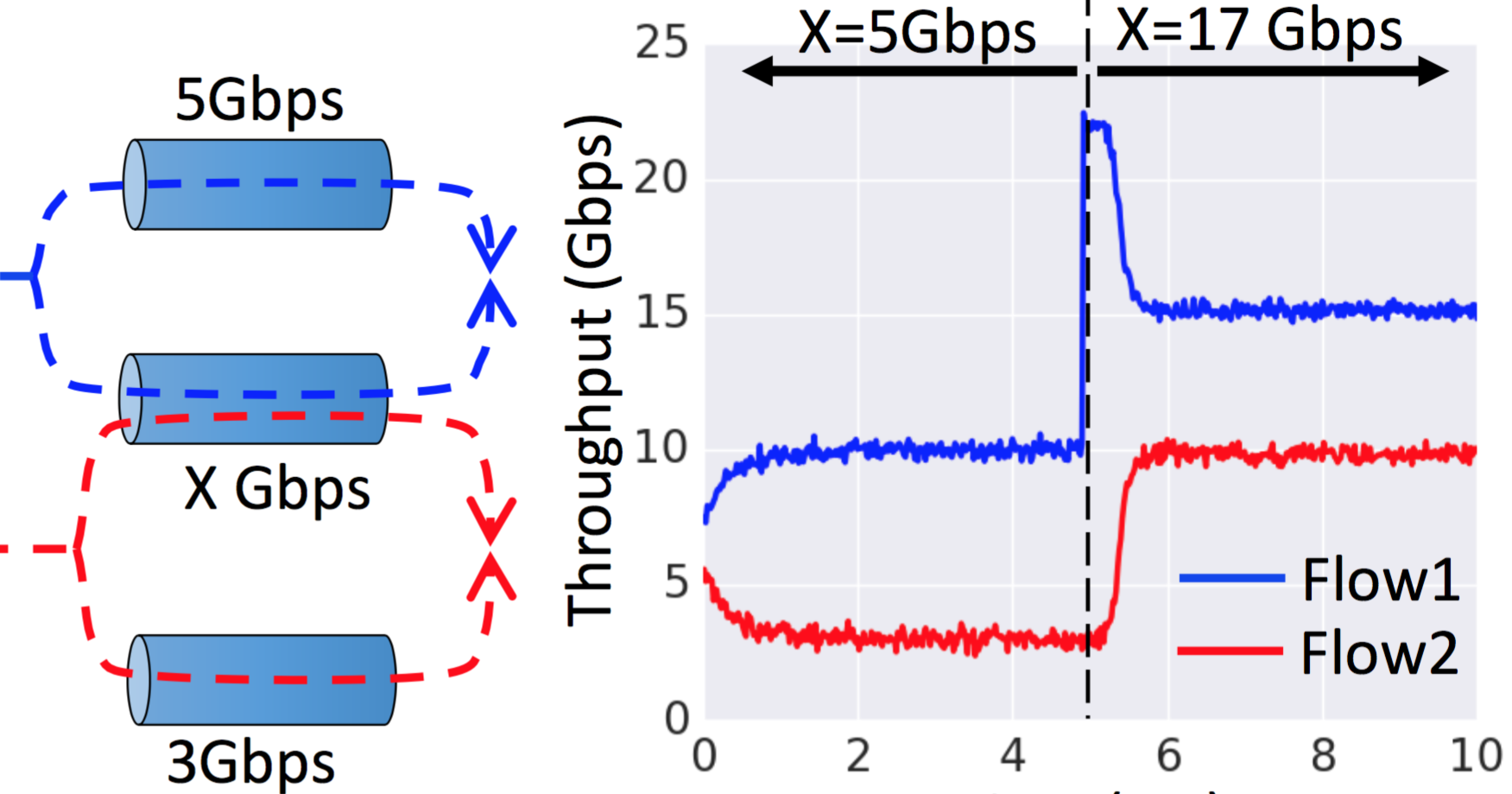 NUMFabric: Fast and Flexible Bandwidth Allocation in Datacenters
Kanthi Nagaraj, Dinesh Bharadia, Hongzi Mao, Sandeep Chinchali,
Mohammad Alizadeh, Sachin Katti
ACM SIGCOMM 2016
[Paper]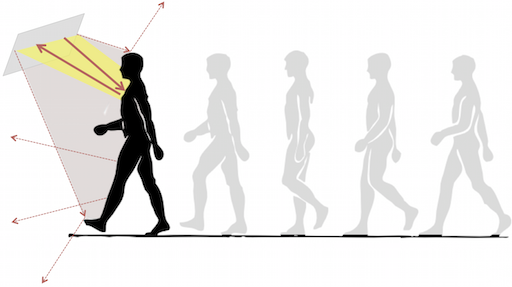 RF-Capture: Capturing the Human Figure Through a Wall
Fadel Adib, Chen-Yu Hsu, Hongzi Mao, Dina Katabi, Fredo Durand
ACM SIGGRAPH Asia 2015
[Paper] [Website] [Video]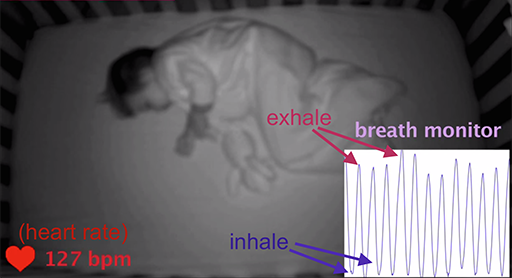 Smart Homes that Monitor Breathing and Heart Rate
Fadel Adib, Hongzi Mao, Zachary Kabelac, Dina Katabi, Robert C. Miller
ACM CHI 2015
[Paper] [Website] [Video] [Slides]
Honorable Mention Award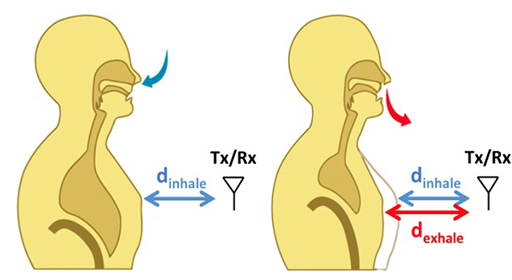 Demo: Real-time Breath Monitoring Using Wireless Signals
Fadel Adib, Zachary Kabelac, Hongzi Mao, Dina Katabi, Robert C. Miller
ACM MobiCom 2014
[Paper] [Website] [Video]
Best Demo Award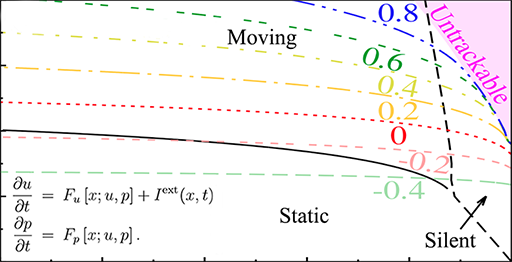 Fluctuation-response Model Unifies Dynamical Behaviors
in Neural Fields
C. C. Alan Fung, K. Y. Michael Wong, Hongzi Mao, Si Wu
Physical Review E, ArXiv:1409.2114
[Paper]

Honors & Awards
Qualcomm Innovation Fellowship, 2017
Andrew (1956) and Erna Viterbi Fellowship, 2015
CSAIL Research Highlight Competition First Place, 2015
SIGCHI Best of CHI Honorable Mention Award, 2015
HKUST Academic Achievement Medal, 2015
Hong Kong Government Talent Development Scholarship, 2015
Cheng Foundation Scholarship, 2015
HKUST Math Epsilon Award, 2015
ACM MobiCom Best Demo Award, 2014
Mr Armin and Mrs Lillian Kitchell Undergraduate Research Award First Runner-up, 2014
Hong Kong Government Reaching Out Award, 2014
Paul Ching Wu Chu Scholarship, 2013
Paul and May Chu Research Award Finalist, 2013
China Merchants Scholarship, 2013
Dean's List Award, 2012, 2013, 2014, 2015
HKUST School of Science Scholarship, 2011, 2012
News & Media
Forbes, Tech Crunch, Engadget, Daily Mail, Science Daily, MIT News, International Business Times, Electronic 360, Inverse, Digital Journal, FossBytes, and other media outlets covered Pensieve.
Washington Post, NBC, CNBC, BBC, Business Insider, Huffington Post, International Business Times , Daily Mail, Popular Science, Gizmodo, Popular Machanics, The Verge, Quartz, and other media outlets covered RF-Capture.
Ditigal Trends, Discovery News, Wired, Gizmodo, AMC Tech News, Phys.org, Le Figaro, UPI, Popular Science, New Scientist, NOVA Next|PBS, and other media outlets covered Vital-Radio.
Misc
I like traveling and taking photos. Some of my photos are on 500px.
Countries or special regions I have been to in chronological order: China Hong Kong Macau
United Kingdom Taiwan Japan United States Canada Thailand Cambodia
Vietnam Australia France Netherlands