Ranjit Kumaresan
Welcome! I am a postdoc at
MIT CSAIL
under
Prof. Vinod Vaikuntanathan
. Previously I completed my Ph.D. in Computer Science at the
University of Maryland
under
Prof. Jonathan Katz
and a postdoc at the
Technion
under
Prof. Yuval Ishai
. I did my undergrad at
IIT Madras
and was advised by
Prof. C. Pandu Rangan
.
Contact Information
Address:
32 Vassar Street 32-G616, Cambridge MA 02139
Email:
vranjit@gmail.com
Twitter:
@vranjit27
Research Overview
My current research interests are in secure computation and Bitcoin. Recently I have worked on using Bitcoin to design fair protocols. I have also invented several new techniques to improve the efficiency of generic protocols for secure computation. One direction that I'm interested in exploring further is the use of Bitcoin to design cryptographic protocols that offer new capabilities.
I'm on the job market for both academia and industry. Here's my
CV
.
Here are some recent invited talks:
Ph.D. Thesis
Broadcast and Verifiable Secret Sharing: New Security Models and Round Optimal Constructions
University of Maryland, 2012
Includes results from the following papers (see above for full publication information) and also some additional, unpublished results:
Adaptively Secure Broadcast, Revisited
The Round Complexity of Verifiable Secret Sharing: The Statistical Case
Authenticated Broadcast with a Partially Compromised Public Key Infrastructure
Improving the Round Complexity of VSS in Point-to-Point Networks
About me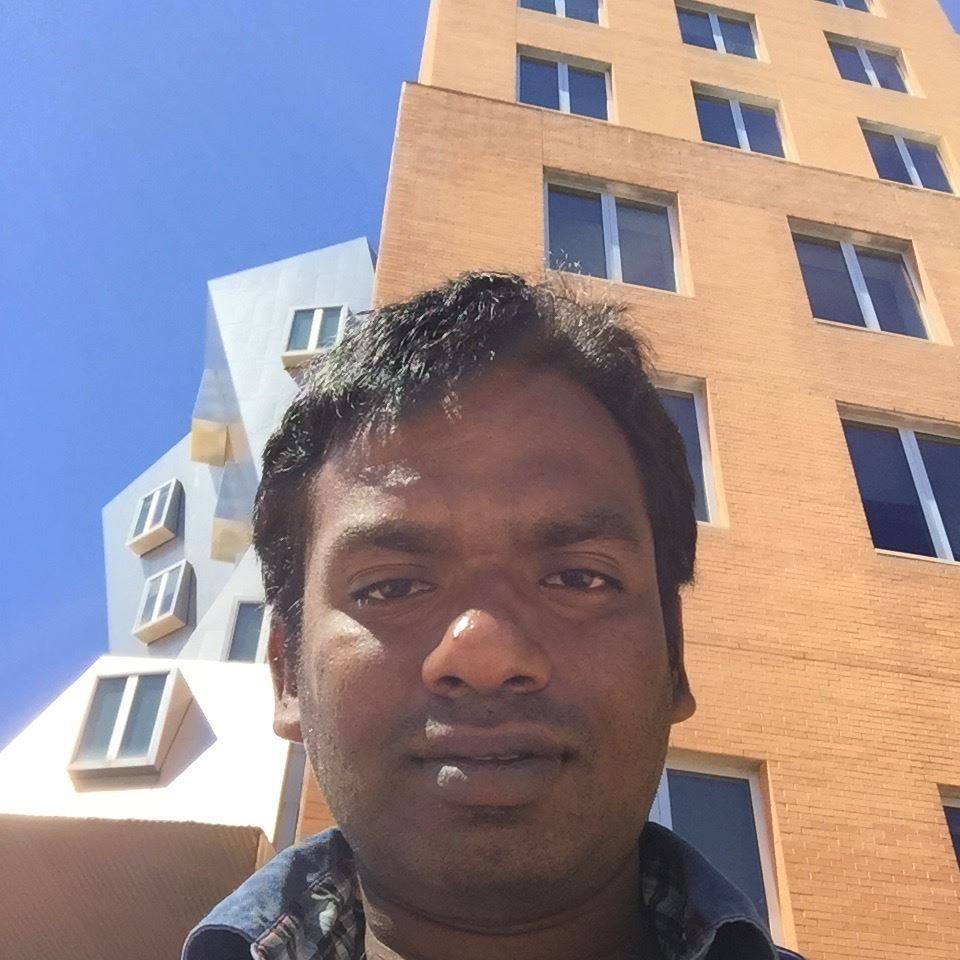 News
Recent Talks
Education
Work
Twitter
Tweets by @vranjit27