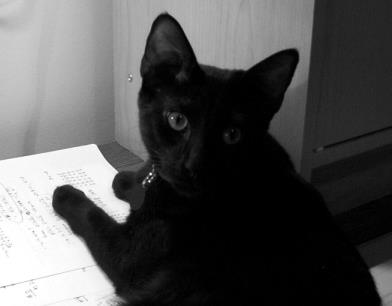 Keyulu Xu

I am a researcher, trader, and entrepreneur, specializing in quantitative trading and machine learning. I am a graduate student in the EECS department at MIT and a member of CSAIL and the Machine Learning group.
I am fortunate to be advised by Stefanie Jegelka. Previously, I was an undergraduate at UBC, where I was fortunate to be advised by Nick Harvey. I also seasonally visit Ken-ichi Kawarabayashi at NII in Tokyo.
Recent News
Publications
Email me if you have any questions about my papers or code, or if you would like to collaborate with me.
Experience
My academic and business experience mostly happen in NYC and Tokyo.
Talks