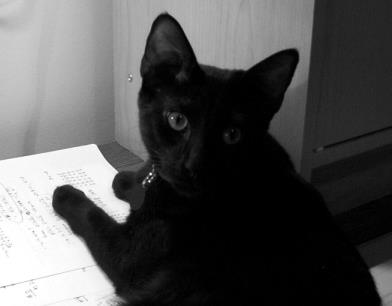 Keyulu Xu

I am a researcher, trader, and entrepreneur. My current goal is to revolutionize the global financial system. I received my Ph.D. in EECS from MIT, where I was affiliated with CSAIL and the Machine Learning group.
At MIT, I was advised by Stefanie Jegelka. Previously, I was an undergraduate at UBC, advised by Nick Harvey. I seasonally visited Ken-ichi Kawarabayashi at NII in Tokyo. I will be appointed as a visiting professor (not for business or academic purposes). Please feel free to contact me for collaboration or open intern positions.
Recent News
Publications
Email me if you have any questions about my papers or code, or if you would like to collaborate with me.
Experience
My academic and business experience mostly happen in NYC and Tokyo.
Talks